Leveraging Over 100 CNC Machines
Our expansive, state-of-the-art and temperature-controlled facility features over 100 CNC machines with a wide variety of complex precision machining capabilities.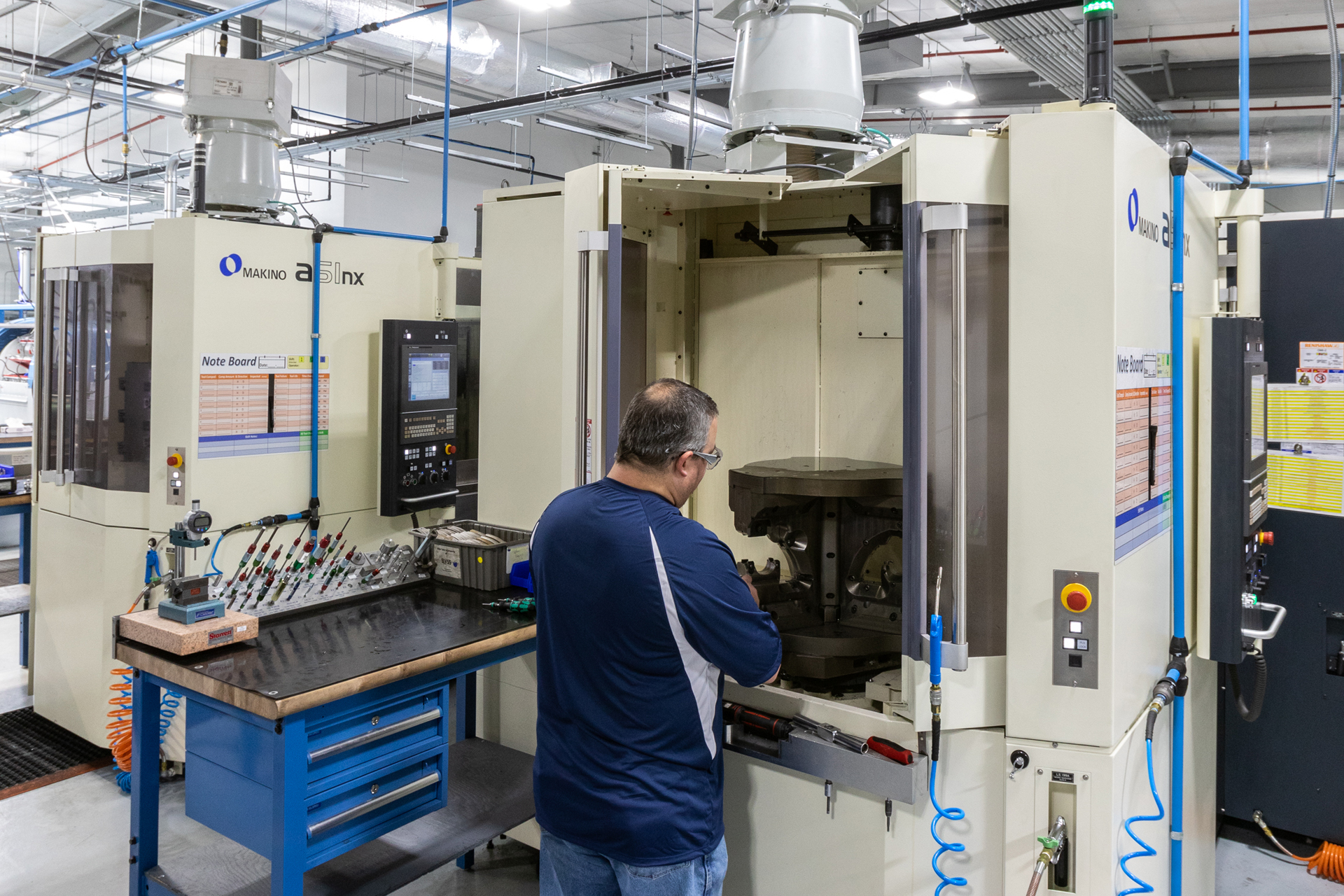 Milling
On our shop floor, we have more than 60 machines dedicated to milling, including 3-, 4- and 5-axis horizontal and vertical machining centers.
We offer multi-axis, precise machining up to 36″ in diameter by 34″ length and can consistently obtain extremely tight tolerances up to 0.0001".
Turning
Our turning capabilities fall into two distinct categories. In addition to twin spindle/triple turret turn millwork, we also offer turning-only capacities up to 24″ in diameter and 36″ in length, including deep hole drilling.
Our turning machines include 8- and 11-axis lathes with live tooling, twin or triple turrets, sub spindles and bar feed capacities up to 2.5″. We also have 5-axis lathes with a bar feed capacity of 3.1″.
Electrical Discharge Machining (EDM)
We can accomplish both RAM and wire EDM, including on titanium alloys.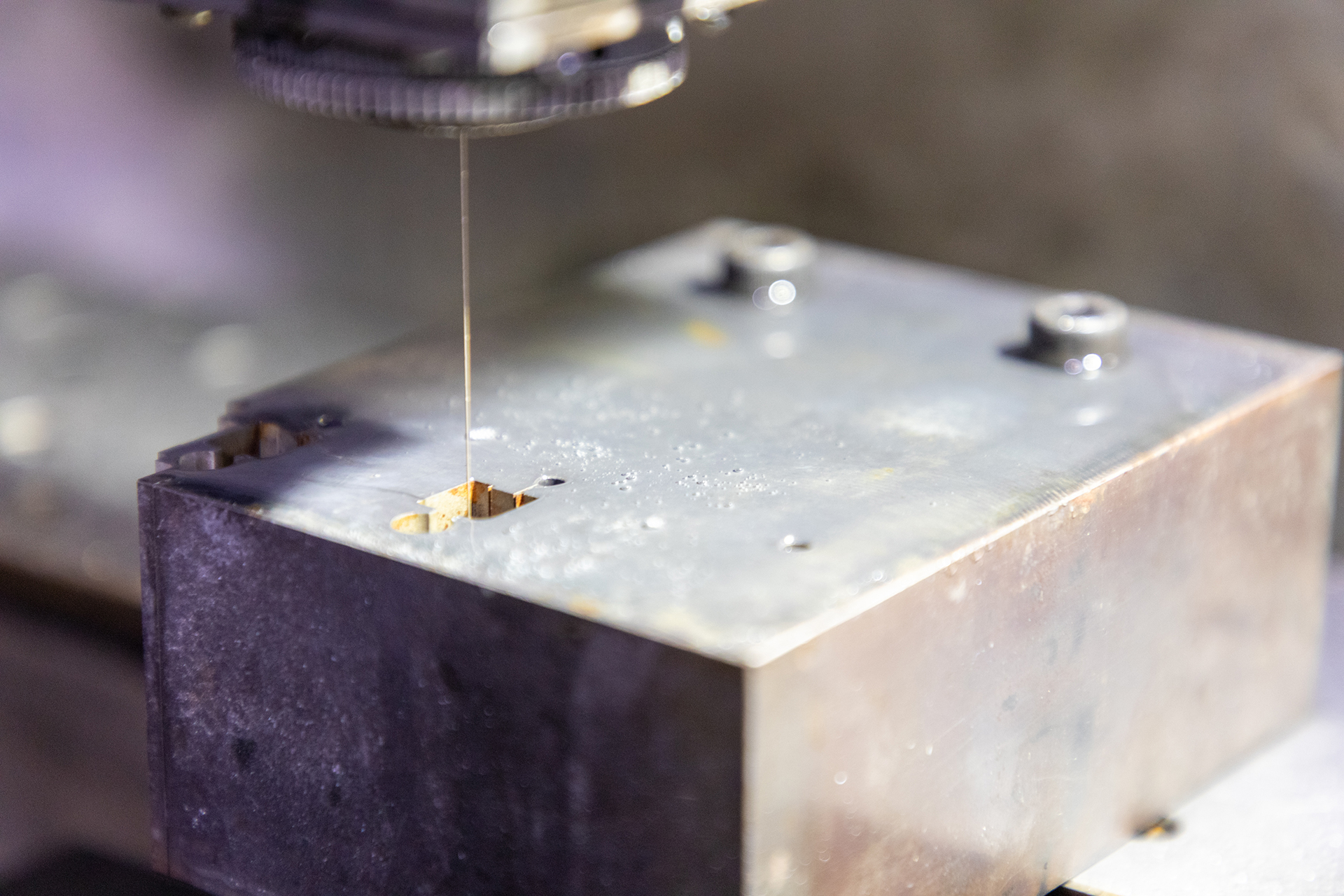 Additional Machining Capabilities
In addition to milling, turning and EDM, we offer a variety of other important machining processes including, but not limited to:
Water Jet Cutting
Grinding
Finishing
Honing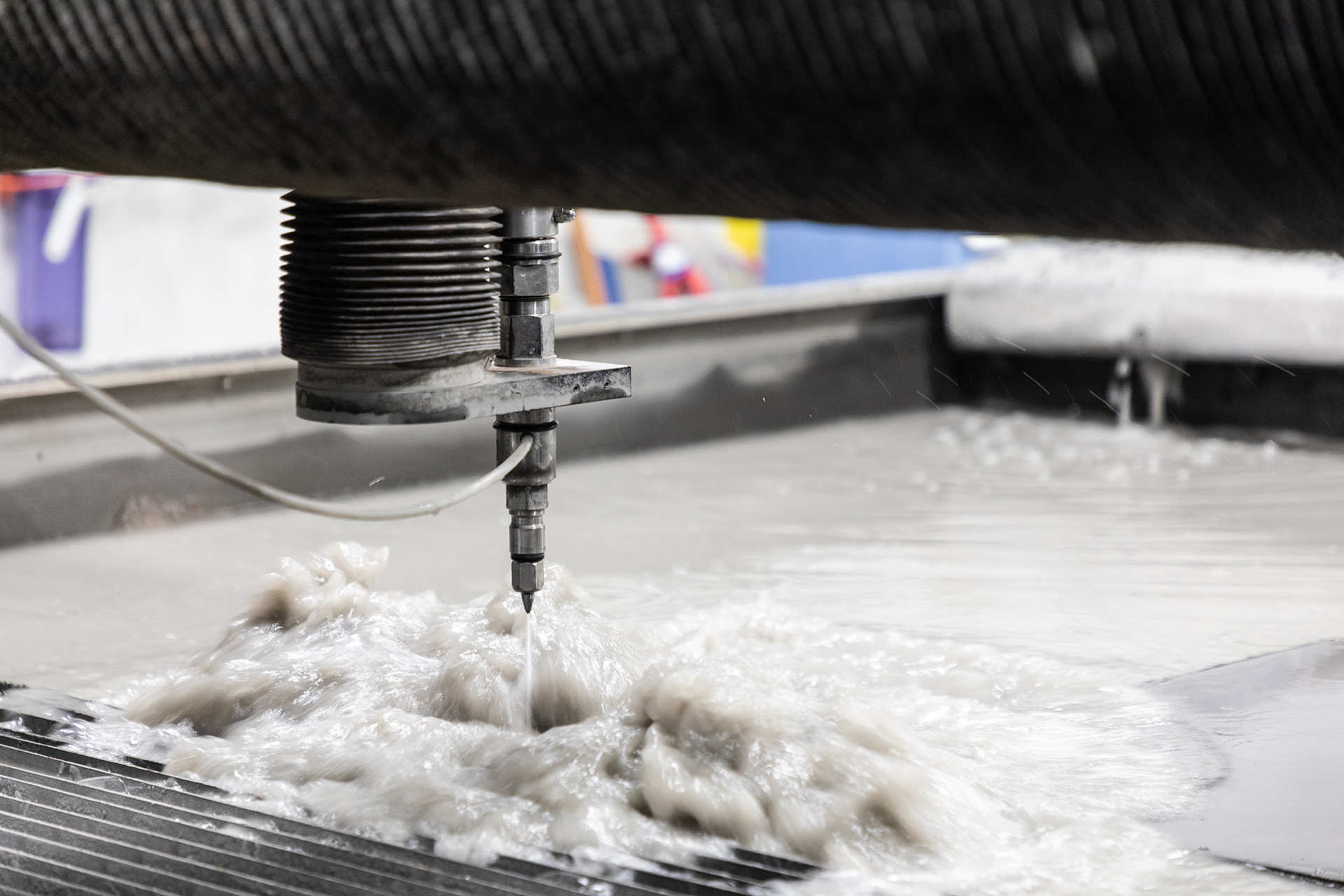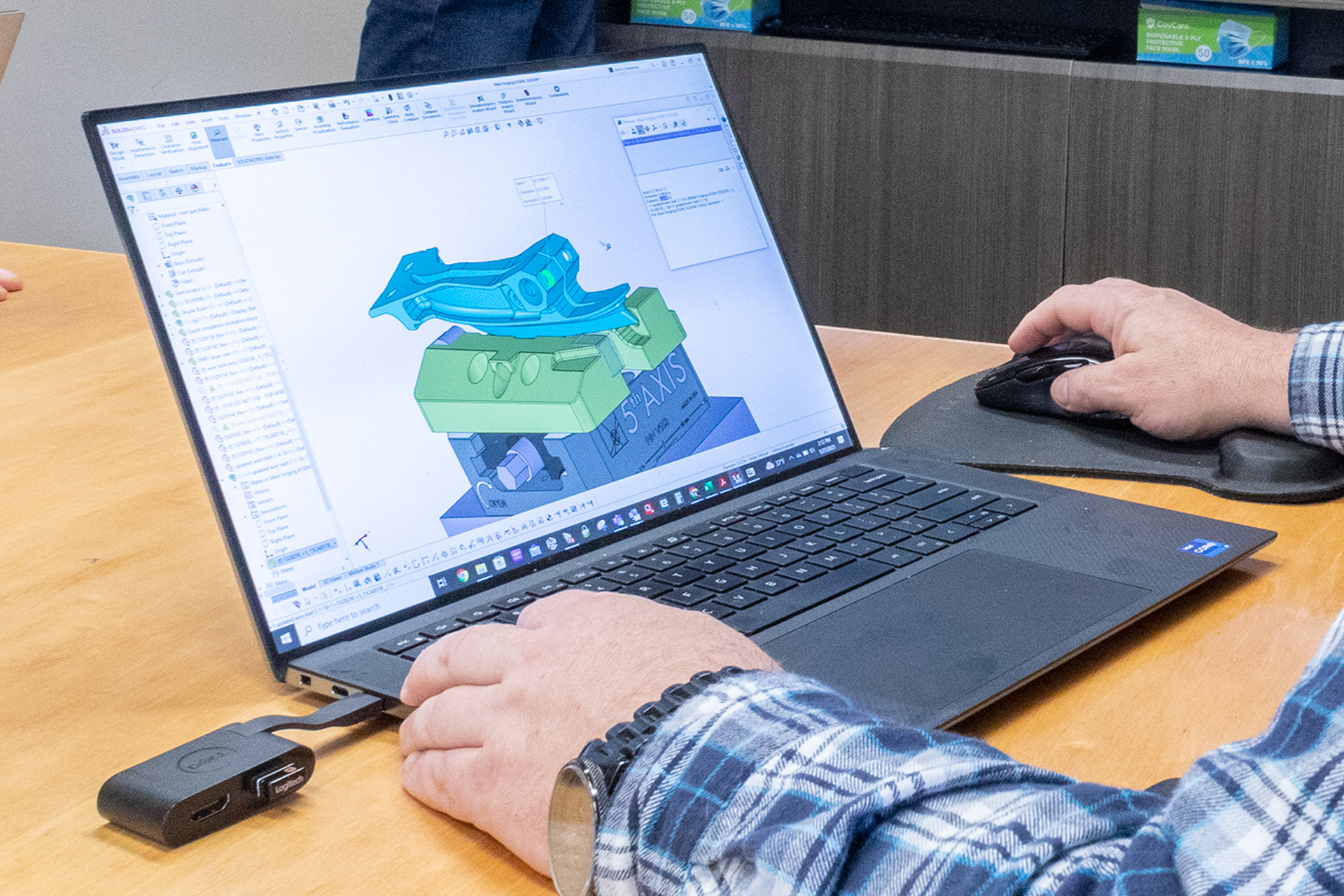 Quality Control and CAD/CAM Software
Our skilled team uses SOLIDWORKS® as our CAD system, but we also have translators for all popular native formats including, but not limited to, Siemens NX, CATIA and PTC Creo. We can also read embedded data, such as dimensioning and materials.
We use ESPRIT® as our CAM system, which we supplement with VERICUT verification and program optimization software. To maintain our reputation as a producer of high-quality, complex CNC-machined components and assemblies, we use PC-DMIS software alongside our CMMs, so we can inspect and monitor process capability of our products.
Assembly
Not only do we precision machine stand-alone parts, but we also complete assembly operations for your upper-level assemblies.