Our Value
When precision counts, the world counts on 

NE-XT
We are a precision manufacturing company dedicated to providing our customers with complex, close tolerance and precision-machined components and assemblies that are of the highest quality possible.
CNC Machines
Employees
Years of Experience
Renewable Energy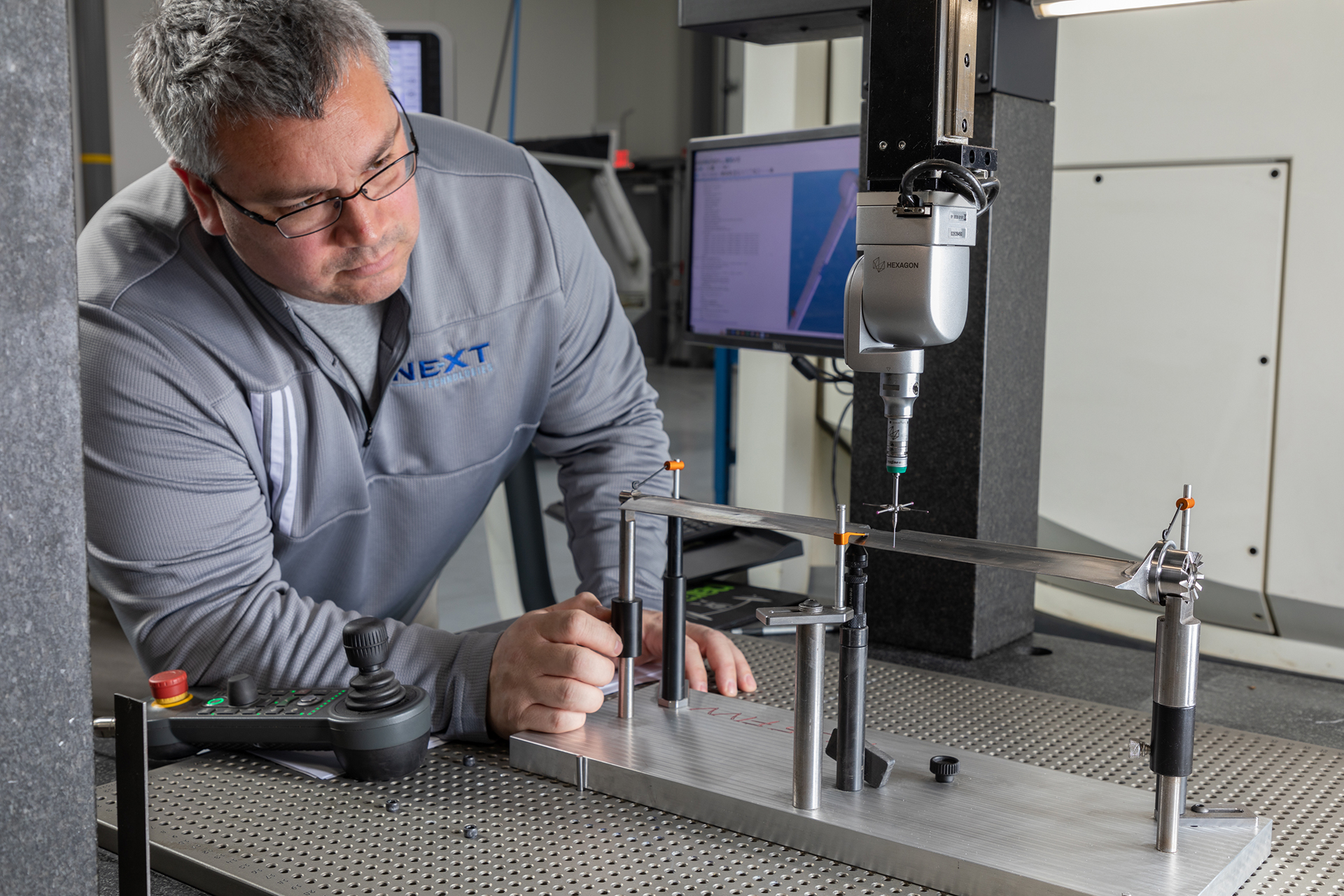 Engineering & Quality
To exceed your expectations at every single step, we are focused on creating efficient processes that drive cost and quality.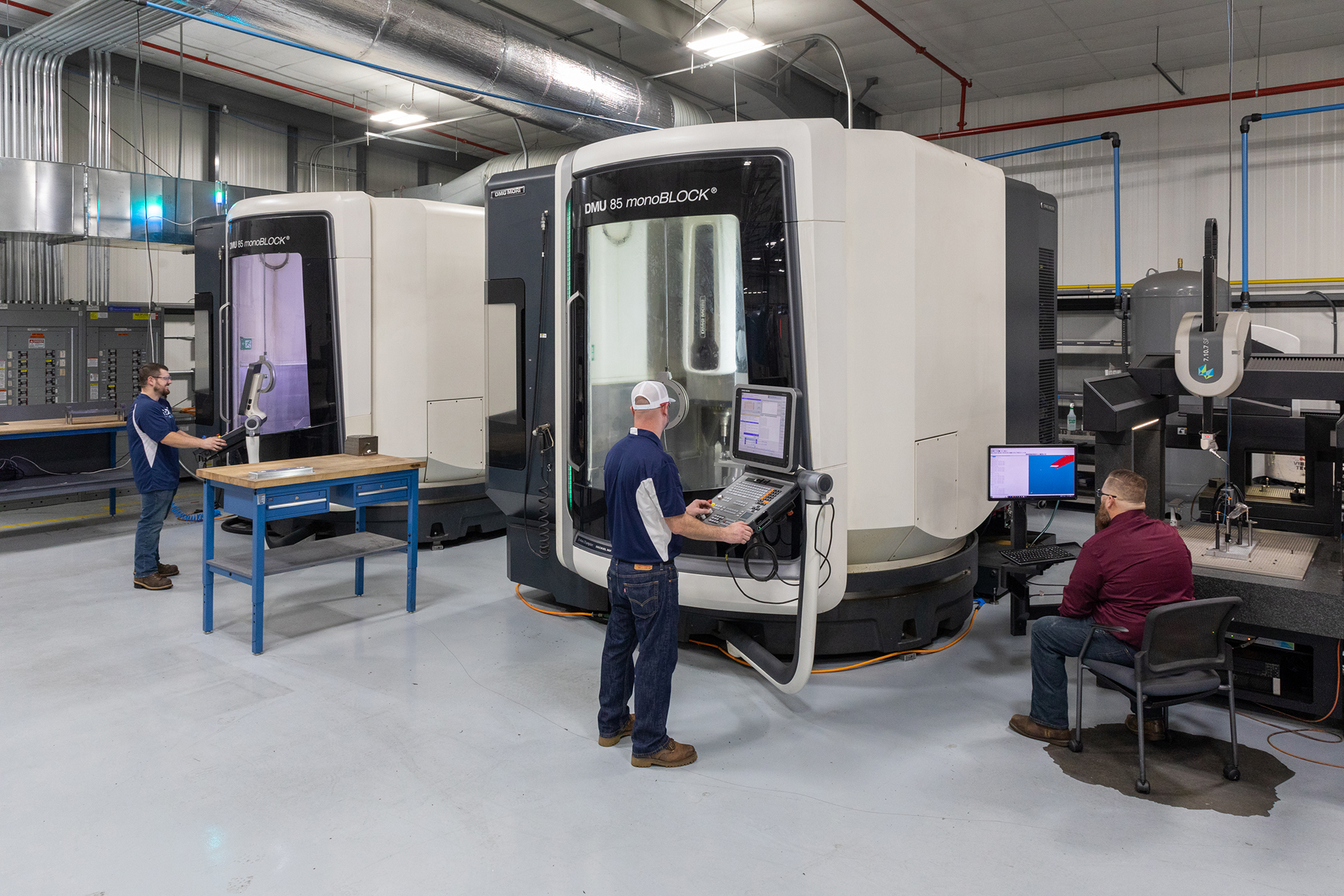 Capabilities
Our experienced team of over 200 skilled machinists and engineers make it their mission to tackle complex machining and assembly projects.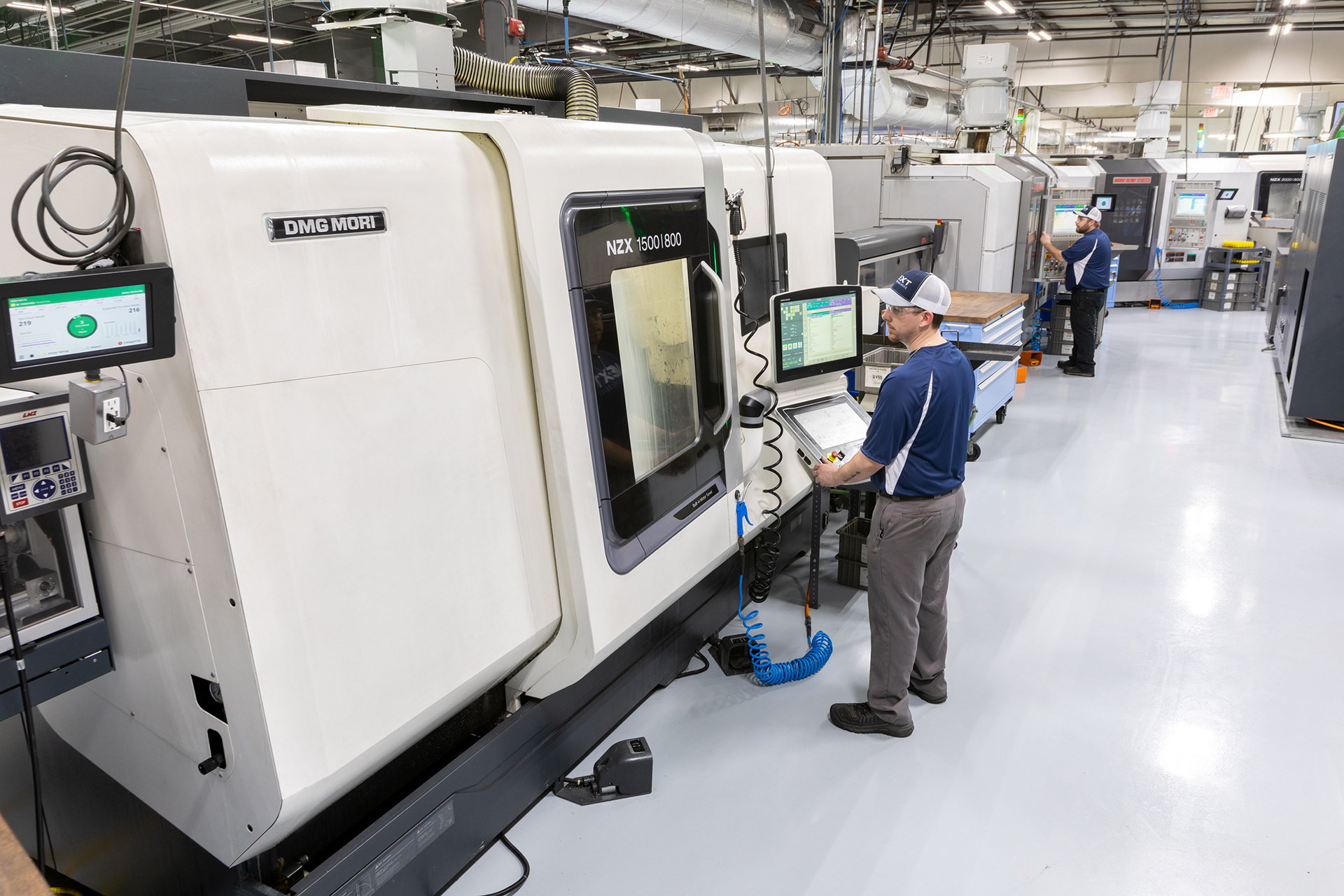 Projects
We have demonstrated our company's core competencies by successfully manufacturing structural guide vanes, fan inlet variable vanes and nose landing gear orifice support tubes.
Our Projects
View some of our Work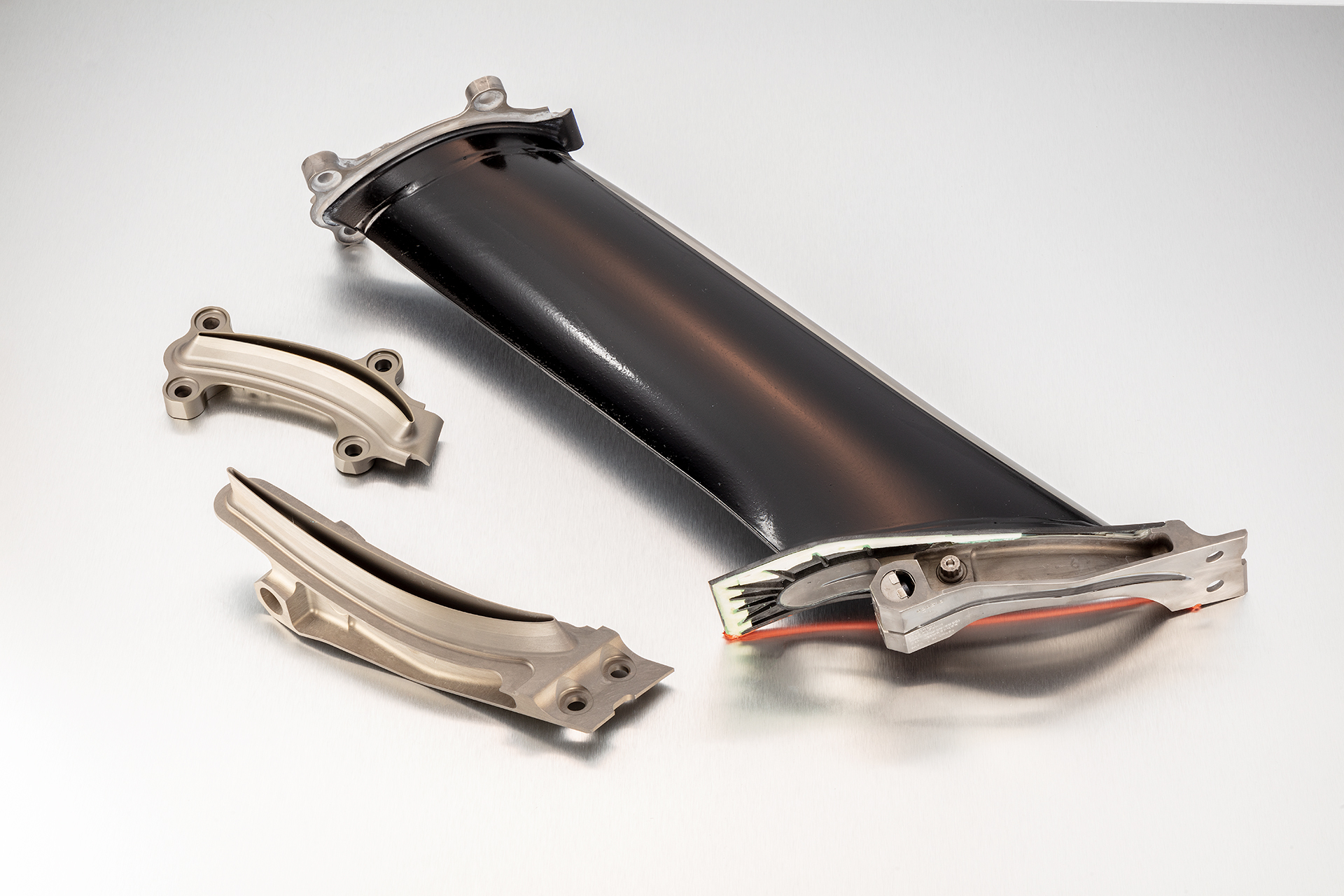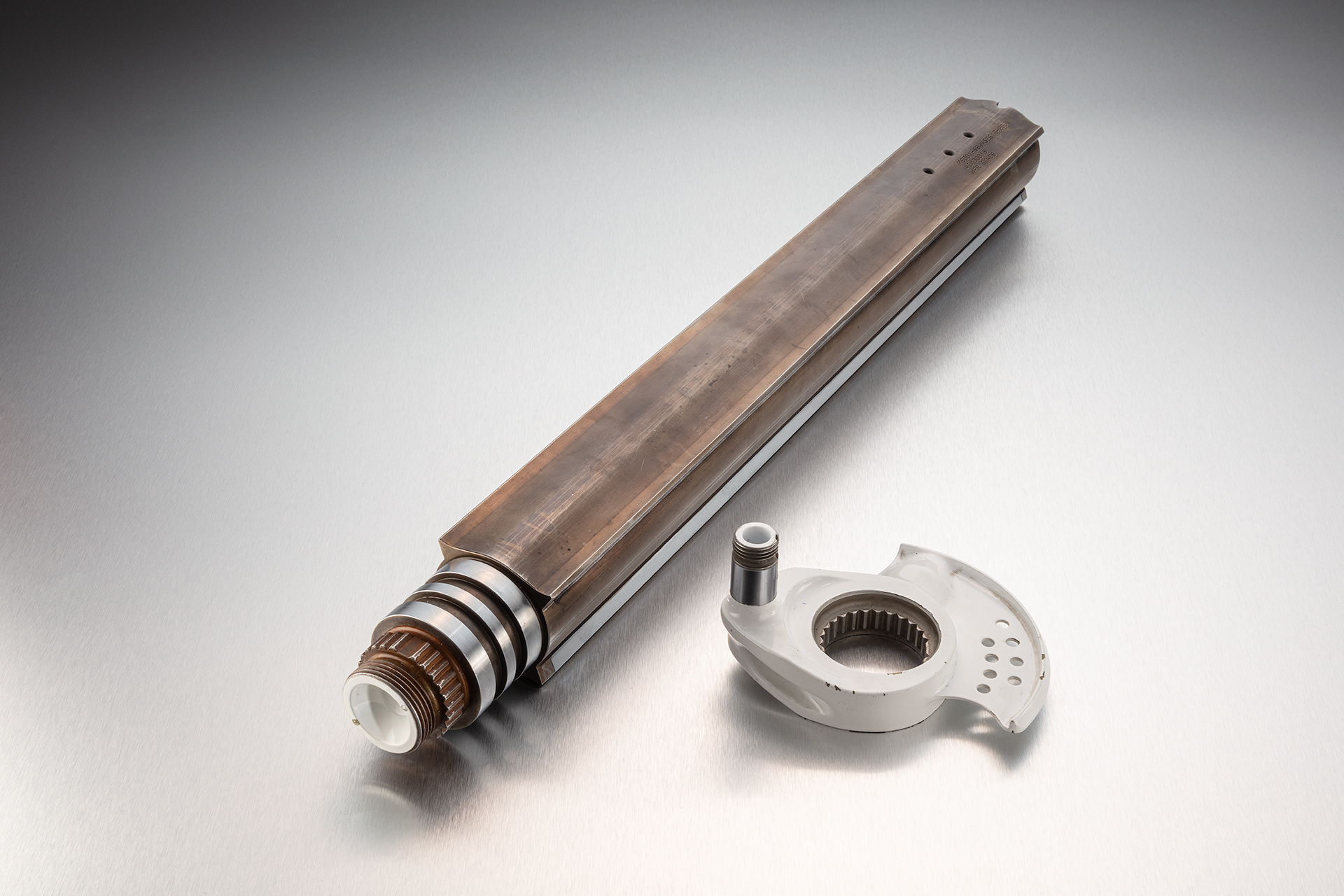 Our Certifications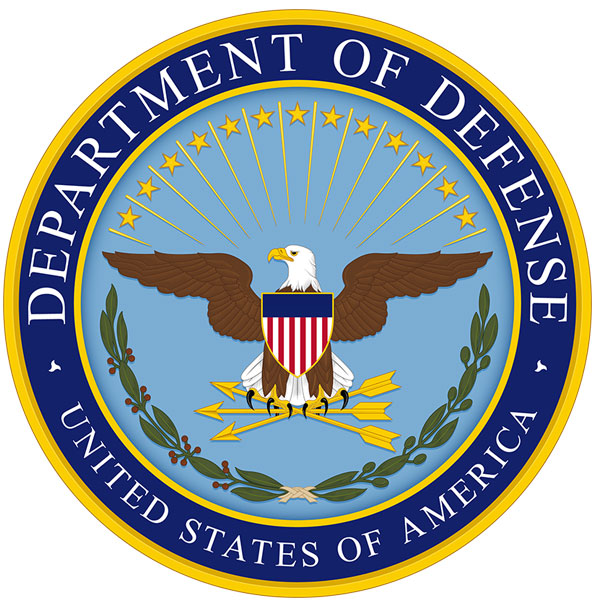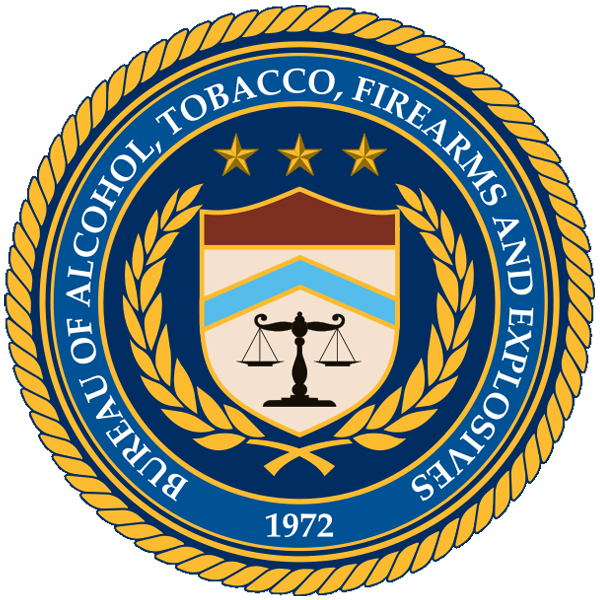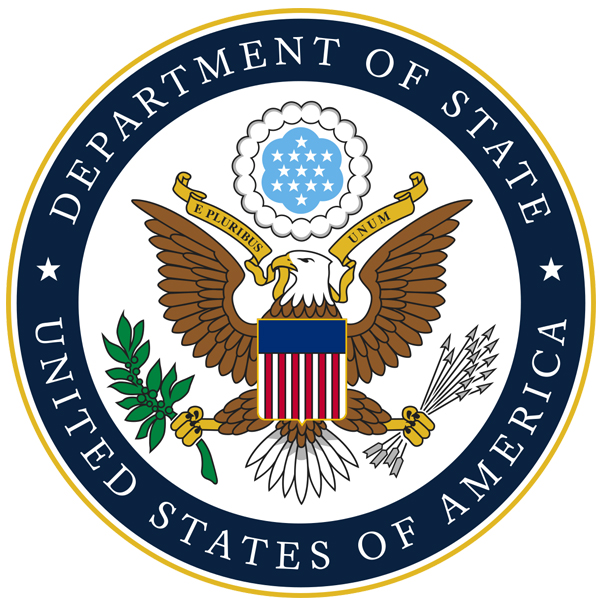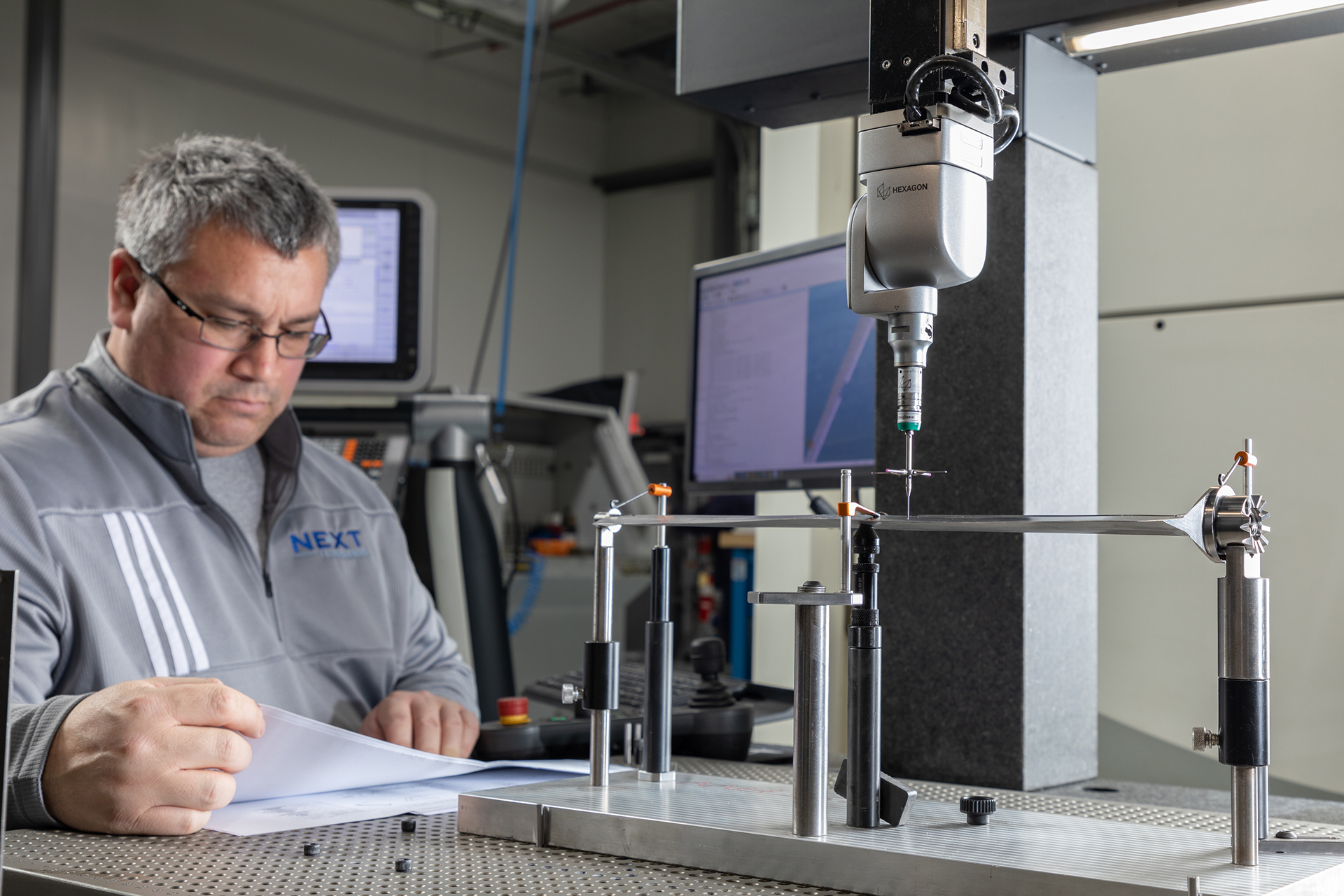 New Product Introduction
From your plans,
to our plant, to reality.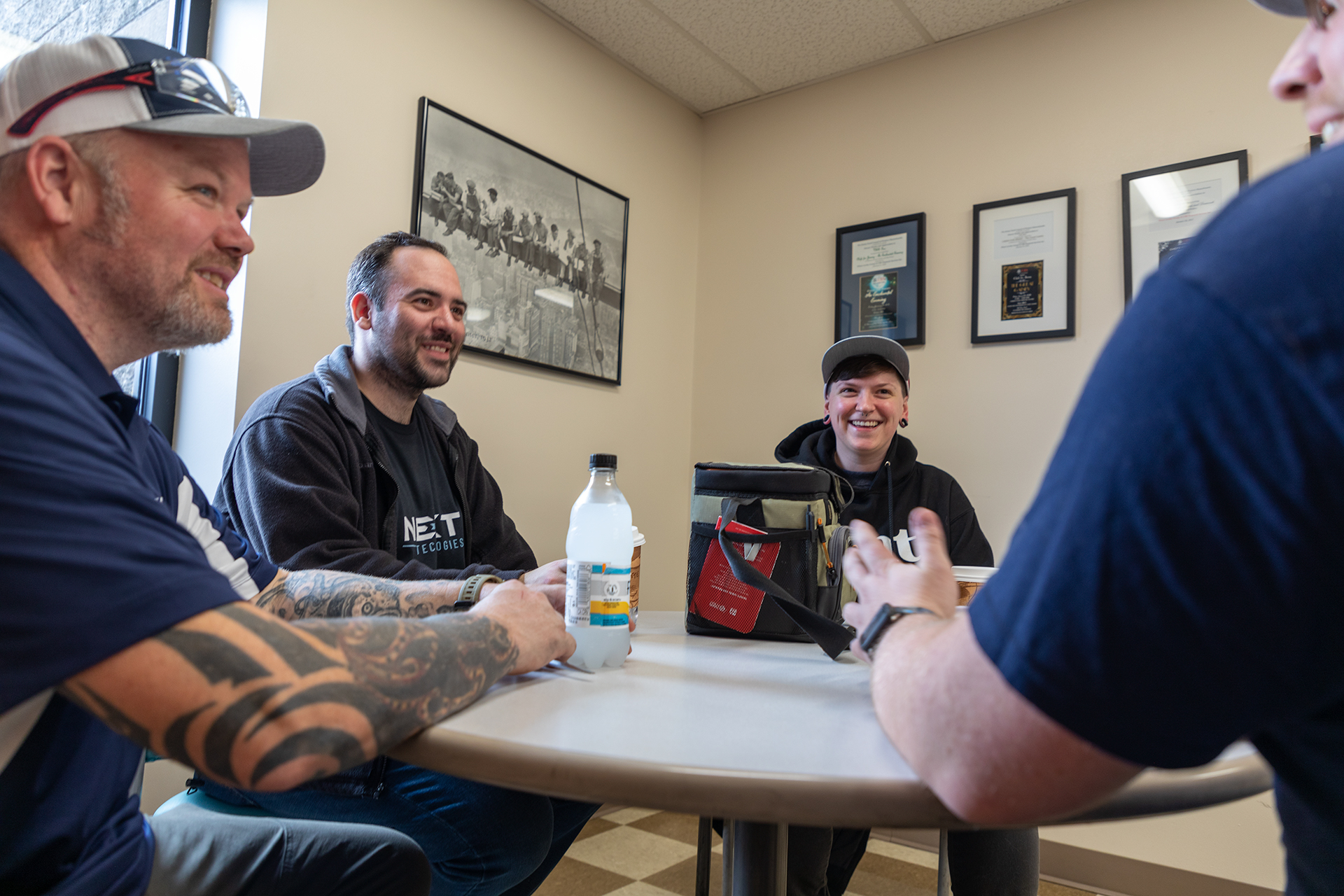 Our People
Hiring the best.
To build the best.