Achieving Repeatable Results
Our process for manufacturing precision-machined components and assemblies allows us to continuously provide high-quality products to you when you expect them.
New Product Introduction
Our process begins when you have a design that needs to be manufactured. Our New Product Introduction (NPI) team reviews your design, plans for potential obstacles, develops processes and defines what is needed to manufacture high-quality products on time and in a cost-effective manner. Our NPI process is completed in gated phases leading up to the successful launch of your product and allows us to actively mitigate risk at all steps of our relationship with you.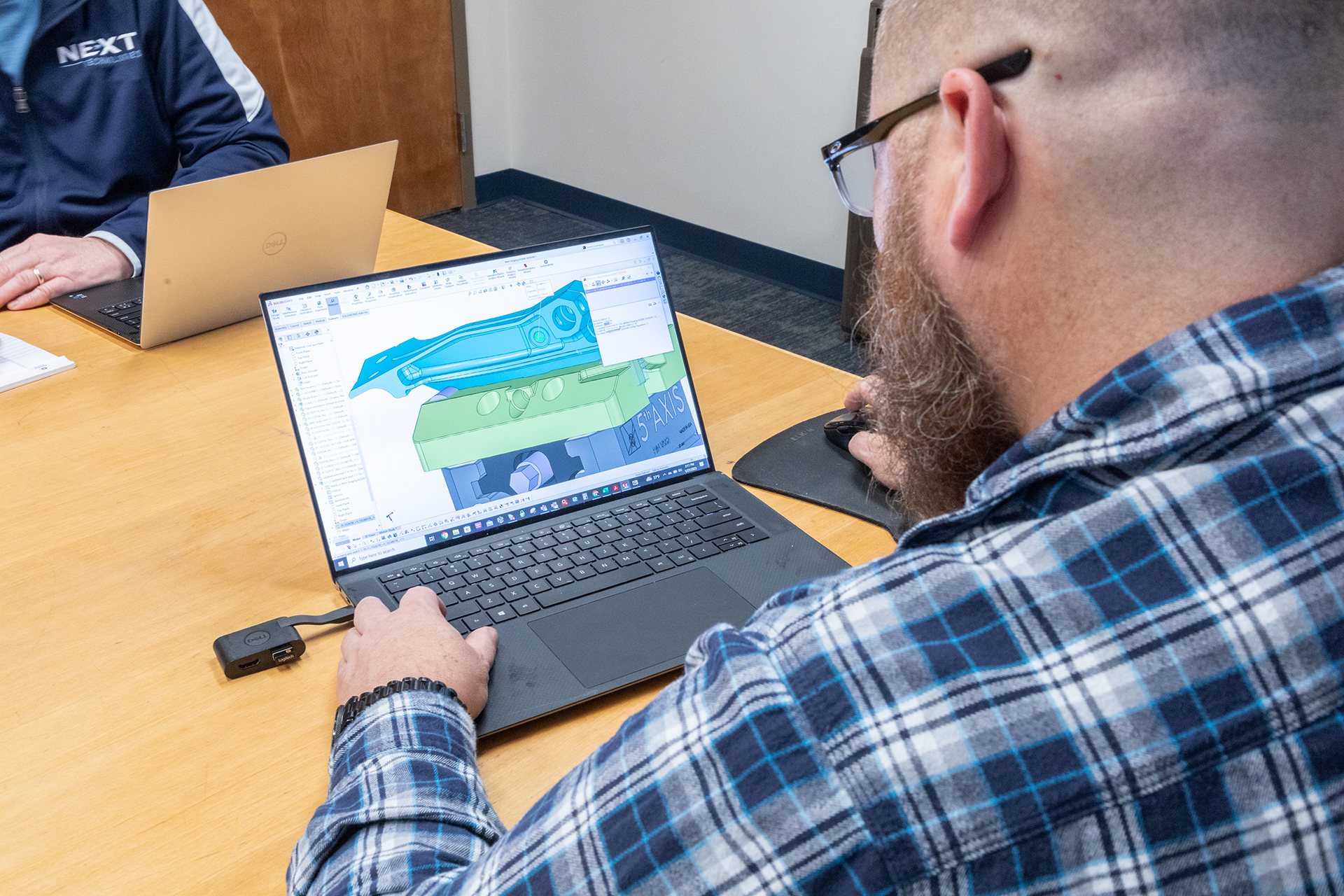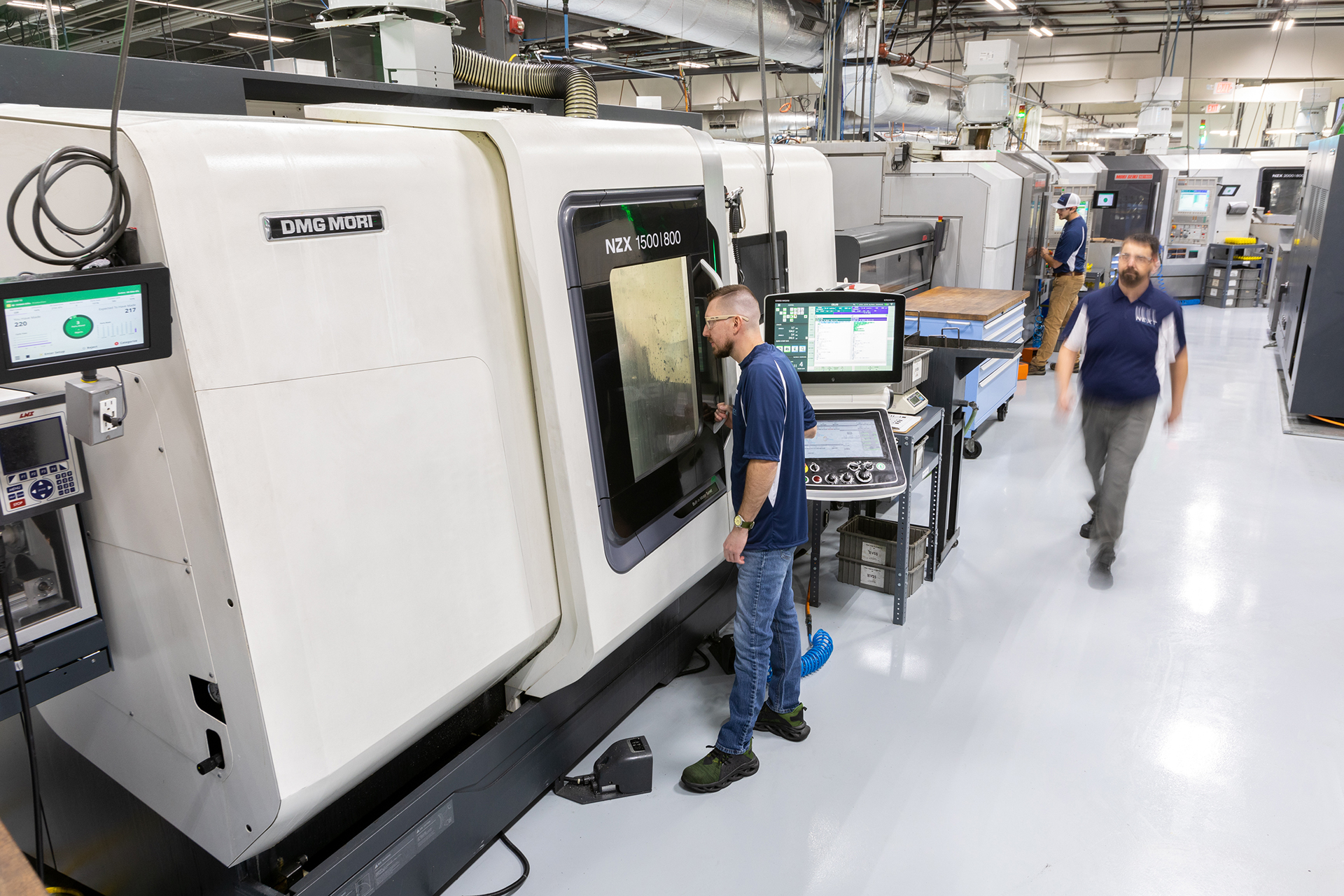 Process Planning
To effectively plan our processes and adjust when needed, we leverage Epicor, our ERP system. All engineering, quality, demand, job planning and scheduling are done through this system, so we can visualize progress data and forecasts. Staying transparent with you is one of our primary focuses, and our ERP system allows us to see production data in real-time.
Vendor Control
Since the supply chain can often prove to be a hurdle in maintaining on-time production, we employ dedicated supplier quality engineers in our Quality Department who work alongside procurement to monitor and improve supplier performance.