Superior Complex, Precision-Machined Components & Assemblies
At NE-XT, we are dedicated to continuously improving the engineering and quality of our complex, precision-machined components and assemblies by maximizing the efficiency of our processes while exceeding your expectations.
We are AS9100 Revision D certified and follow a robust quality management system that tracks customer satisfaction metrics to improve the ways we manufacture and do business.
Our reliability, flexibility and ability to adapt to new circumstances stem from the fact that our workforce is at or below the industry average age. We are a sustainable manufacturer that you can have confidence in now and in the future.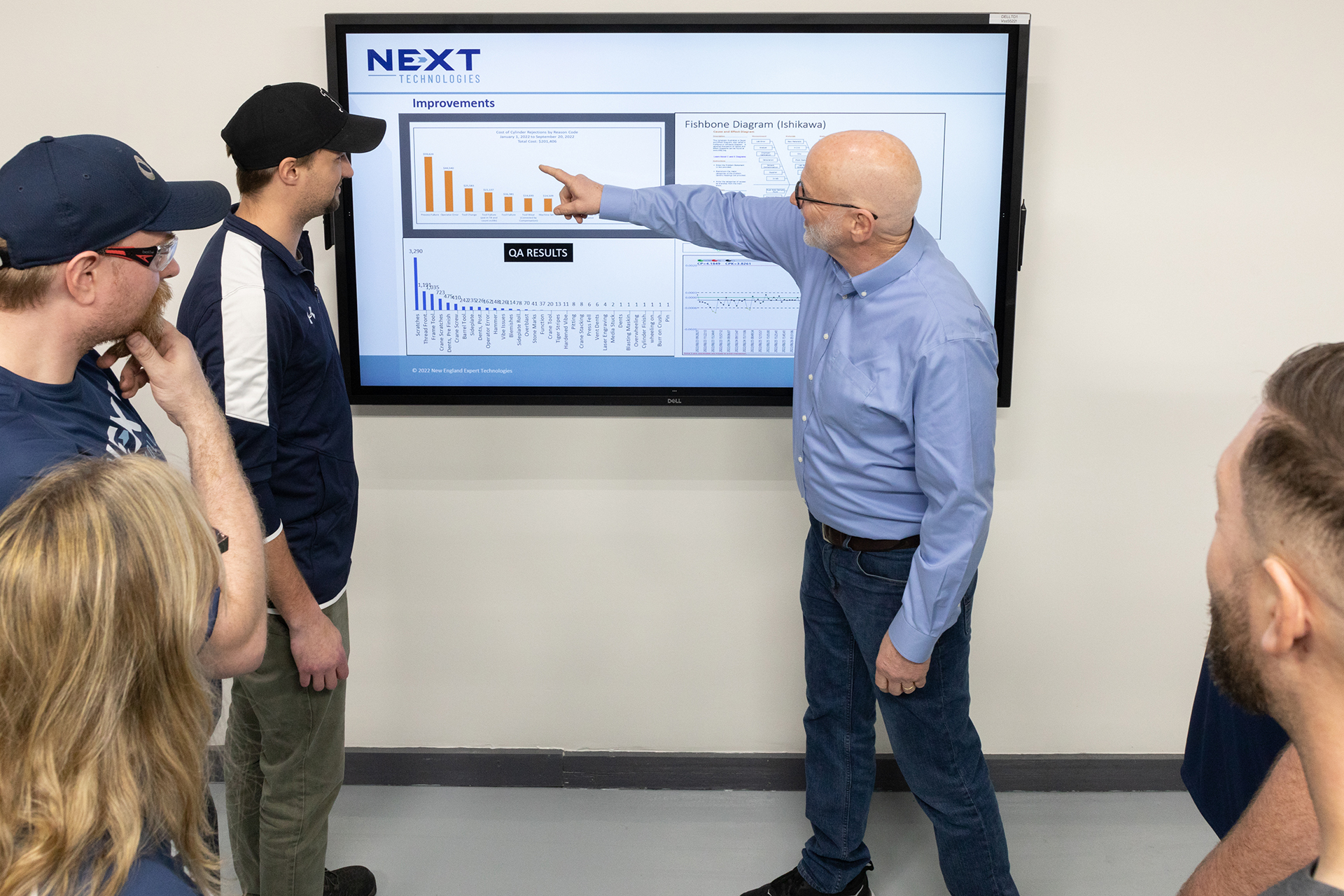 Risk Mitigation
We know you are looking for a manufacturing partner that is reliable, consistent and committed to quality. To make sure we never let you down, we have created and implemented defined processes for risk mitigation across our organization.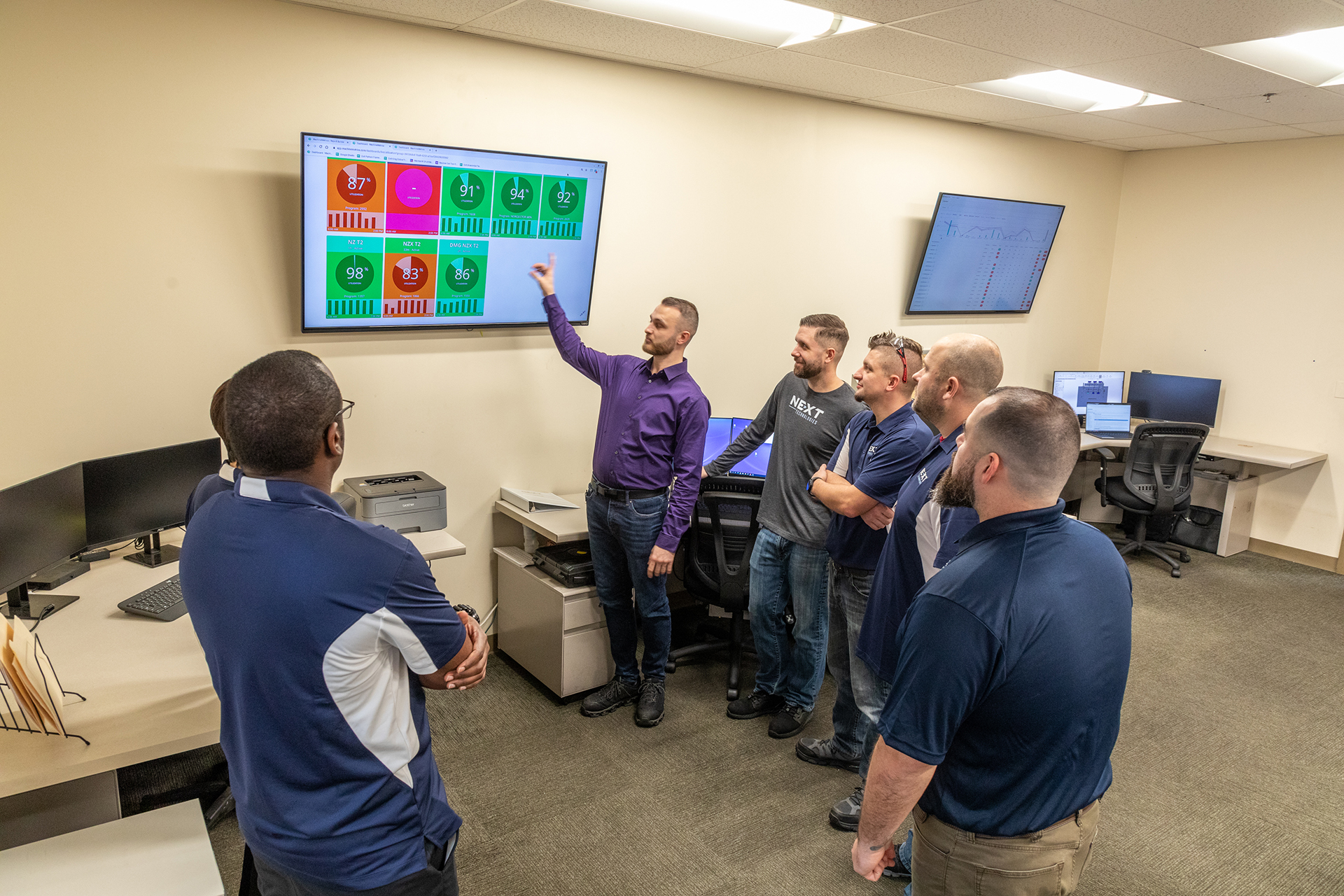 Our Process
Through process planning and vendor controls, we can reliably manufacture high-quality, complex, precision-machined components and assemblies.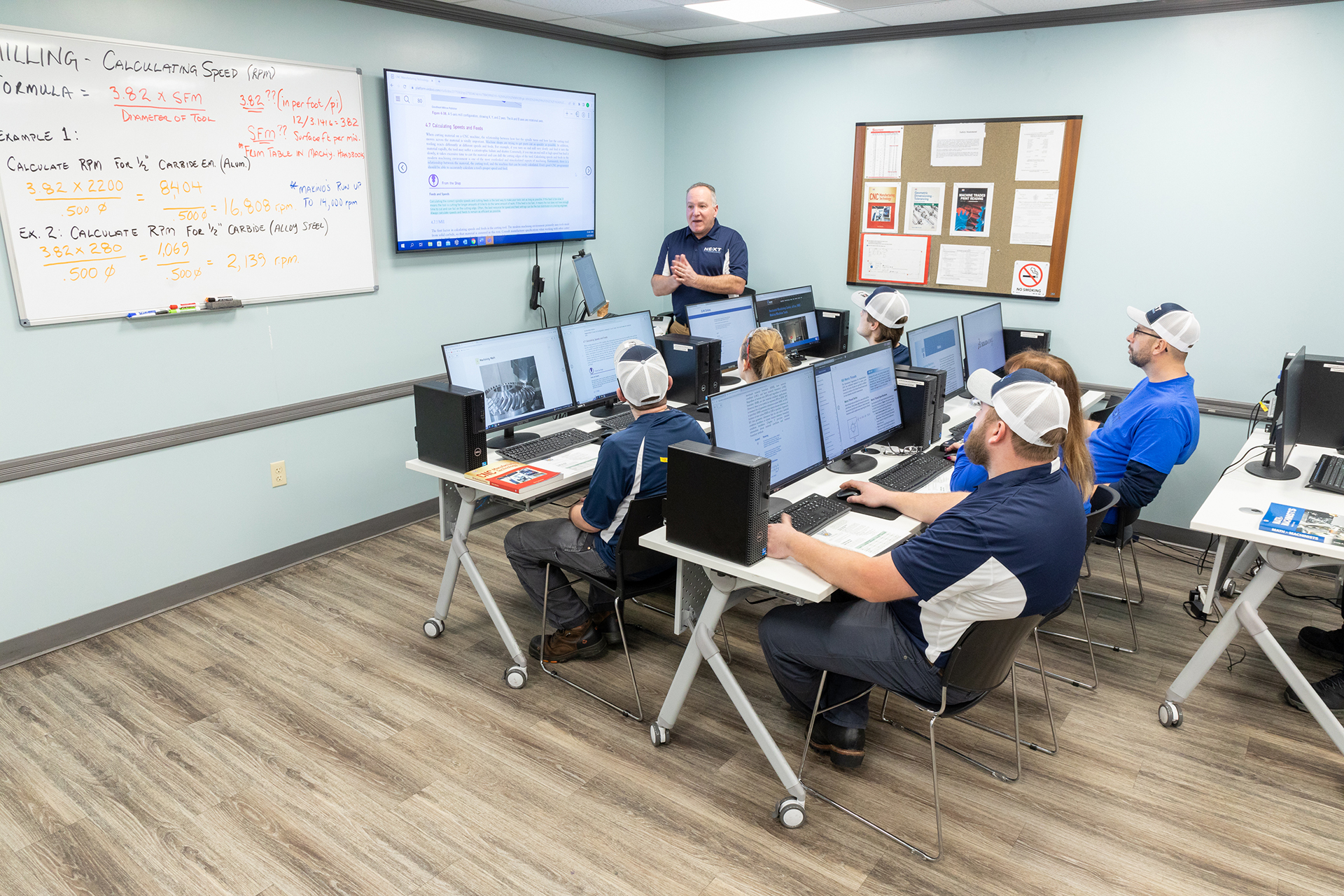 Continuous Improvement
Our processes are never completely static—we continually assess and evaluate our methods and performance to drive cost and quality.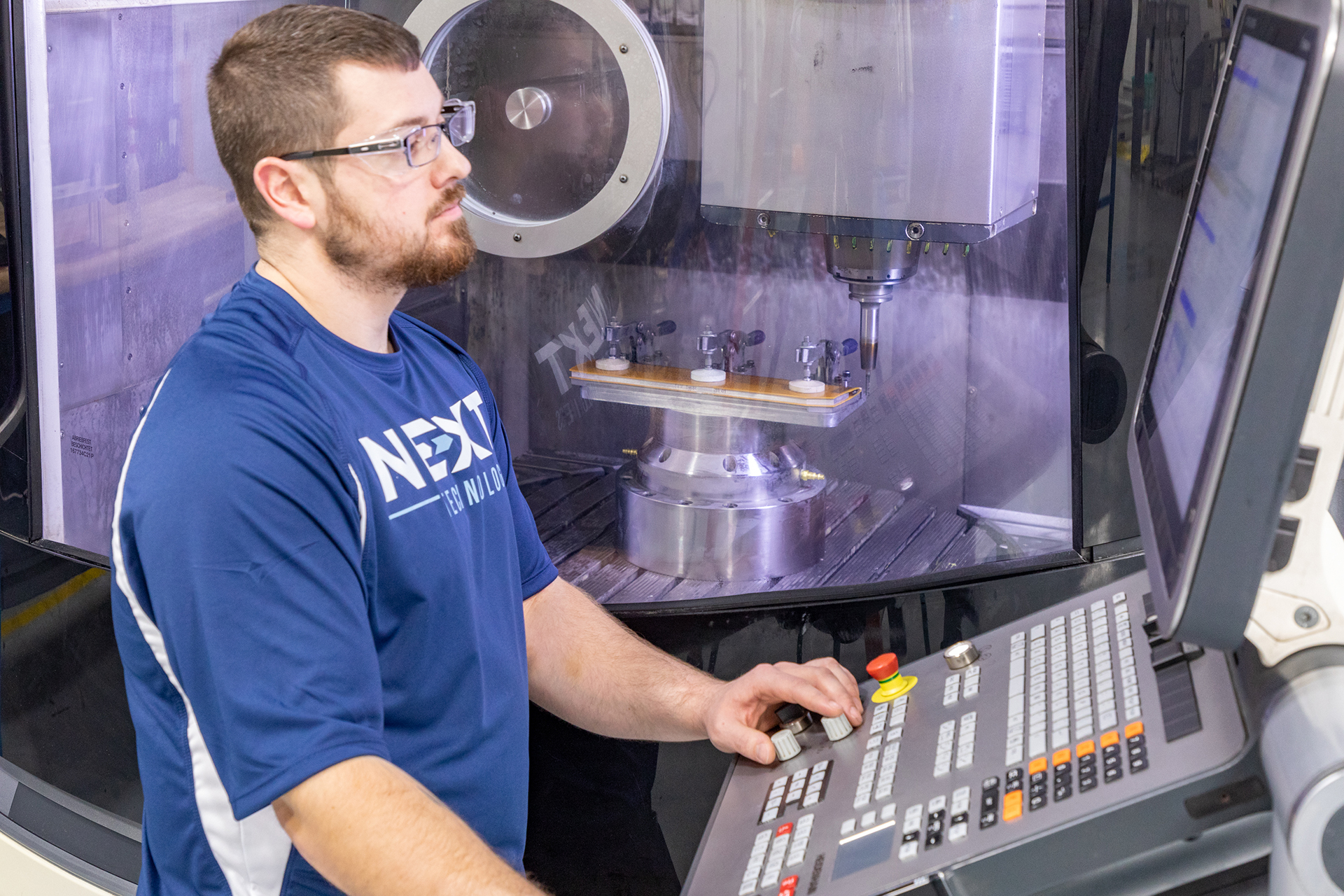 Innovation and Technology
Our goal is to continuously provide the best results for you, so we routinely invest in advanced technology to stay on the cutting edge.
Certifications
In addition to being AS9100 Revision D certified, we hold other important accreditations and certifications.