Your Reliable Manufacturing Partner
You want a manufacturing partner that can consistently provide high-quality products on time and at a competitive price. To meet and exceed this expectation, we have created and implemented defined processes for risk mitigation across our operations that we constantly assess and improve.
We understand that the well-being of our employees and how we operate have a direct impact on our ability to provide you with what you need, when you need it. From the moment we take on a new project until we've shipped the final product out the door, we work hard to ensure quality and safety by routinely analyzing the data we collect throughout our shop.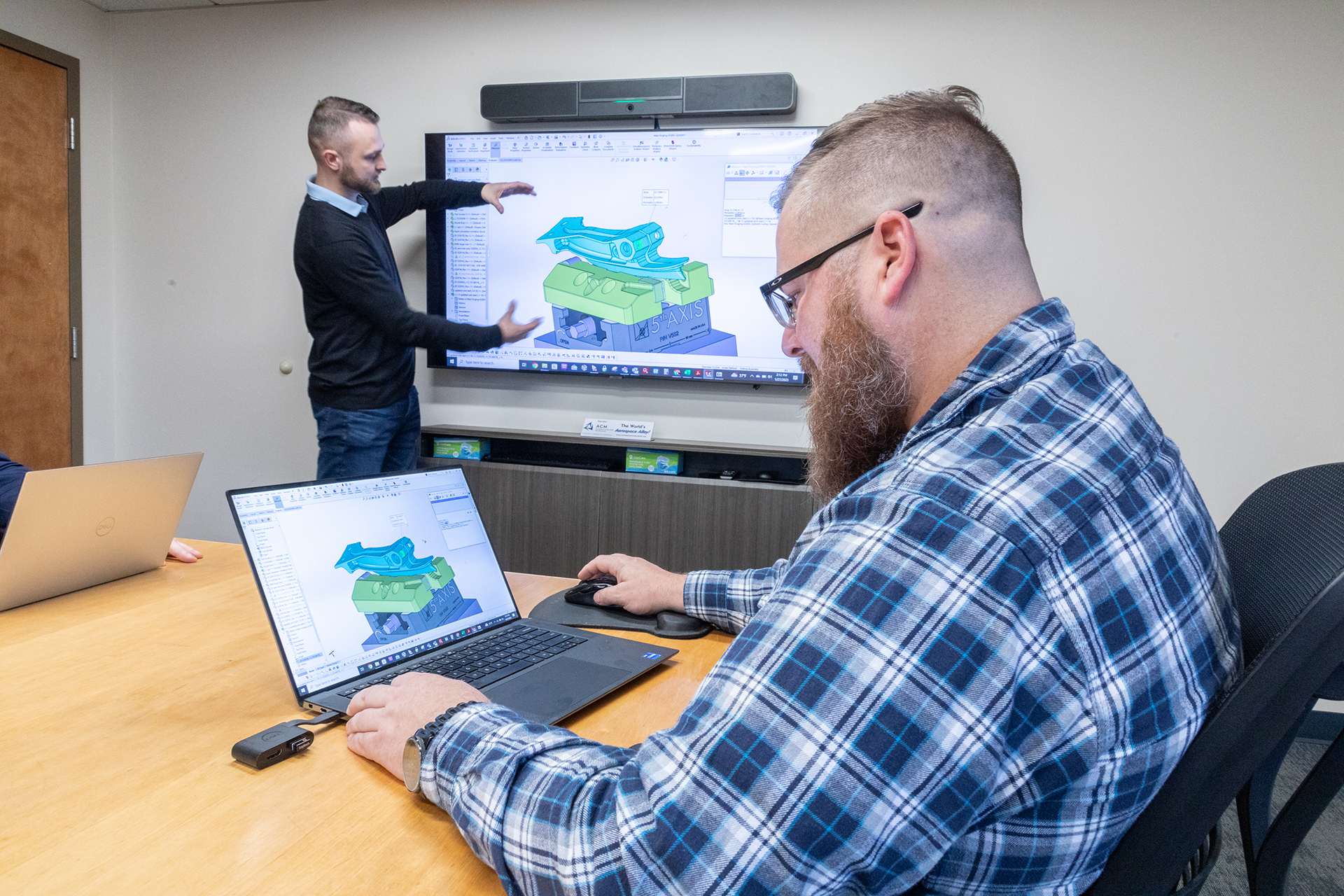 New Product Introduction (NPI)
Our focus on risk mitigation begins during the quoting stage—before we agree to take on a new project. When you approach us with a design for a new project, we present it to our New Product Introduction (NPI) team, so they can plan for any potential obstacles, develop processes and define what is needed to manufacture high-quality products on time and in a cost-effective manner. We approach each new project with a cost structure and work diligently to achieve it.
This team is all-encompassing—everyone from engineers to procurement to logistics is involved to impart their unique perspectives from the very start. During the NPI process, we also work with you to fully understand the specifications and requirements of your design. This allows us to build a robust lifecycle for every product that comes through our doors.
Once we've reviewed the design and laid out our plan for achieving customer deliverables on time, we get to work. Our NPI process is completed in gated phases leading up to the successful launch of your product.
Process Improvement
Our team uses a quality management system that dictates we follow KPIs of customer satisfaction, such as the cost of poor quality, PPM and on-time delivery rates. We regularly re-evaluate these KPIs to reflect customer needs and our own high standards.
In addition, our ERP system, Epicor, gives us live access to our metrics for full transparency about our progress on products. Risk mitigation in our supply chain is also extremely important to us, so we employ dedicated supplier quality engineers in our Quality Department to reduce potential problems.
We also drive lean manufacturing and continuous improvement through our 6S and total productive maintenance (TPM) systems.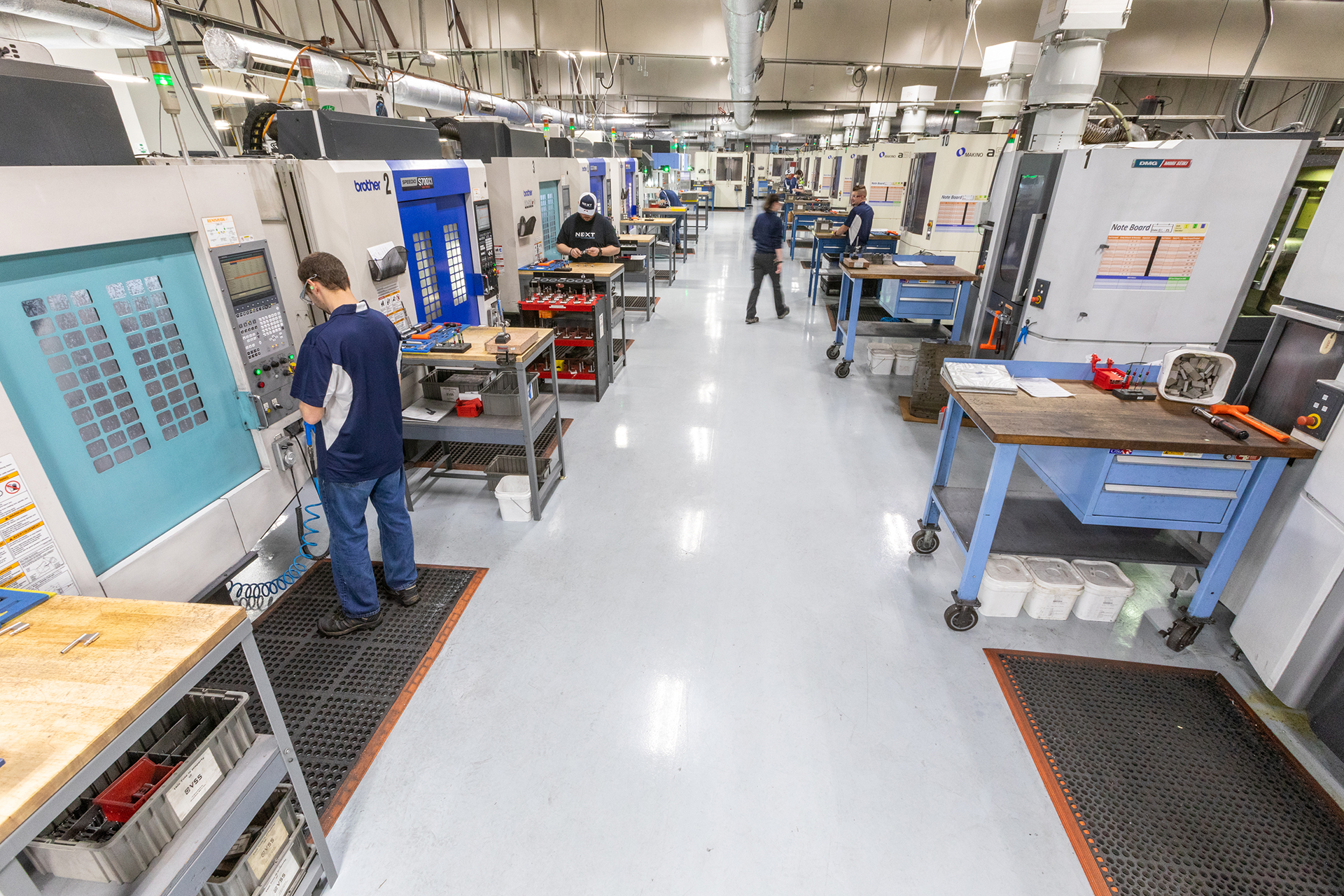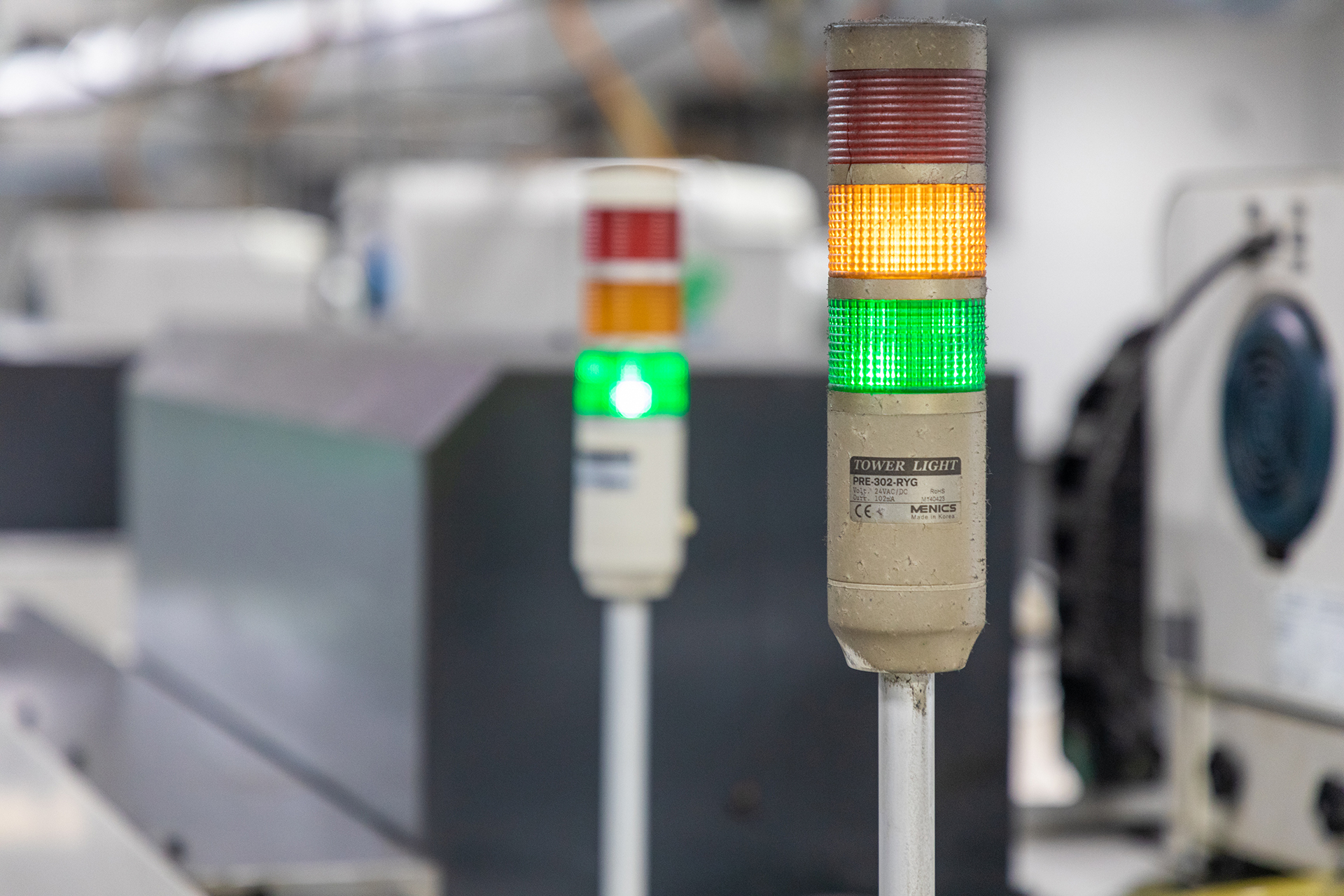 Employee Training and Safety
High-quality products and on-time delivery correlate directly with employee skills and safety. To make sure our employees are at the top of their game, we regularly provide training to learn new skills and brush up on old ones through our internal development program called NE-XT University.