Our Values, History and Commitment to Employees
At NE-XT, we manufacture complex, close tolerance and precision-machined components and assemblies for applications in aerospace, defense and other industrial OEMs.
Our experts use innovative processes; over 100 CNC machines that perform milling, turning and other functions; and a solutions-based mindset to create the highest-quality products possible for our customers.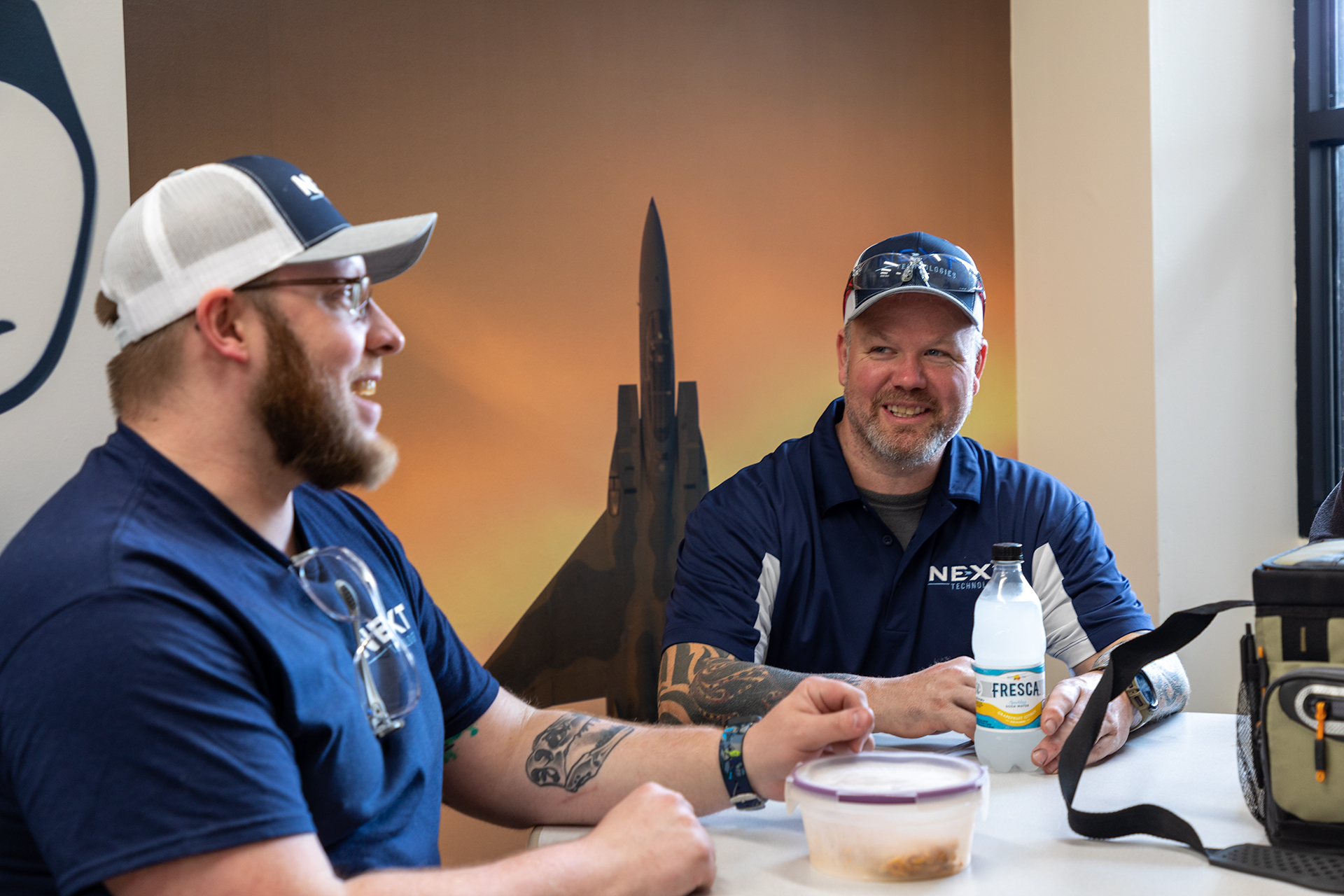 Core Values
Each of our core values (safety, quality, commitment to employees, customer satisfaction and continuous improvement) serve as a guiding light for our business.
Our History
NE-XT was founded in 1971 as Valley Steel Stamp with two employees, and has since grown to a team of over 200 skilled engineers and machinists who precision manufacture parts and assemblies for aerospace, defense and other industrial applications.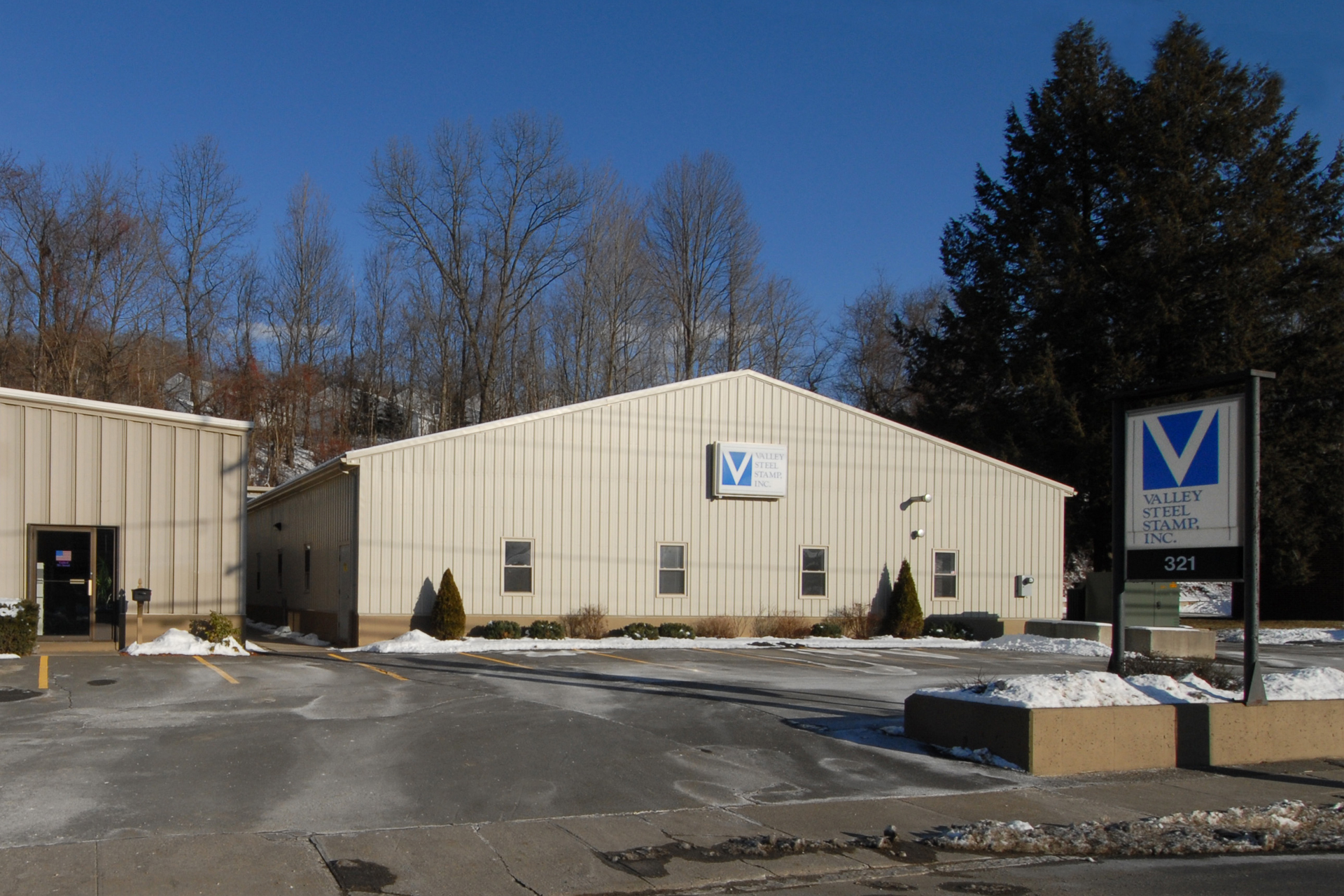 Leadership Team and Board of Directors
Our leadership and board of directors pave the way for our many successes.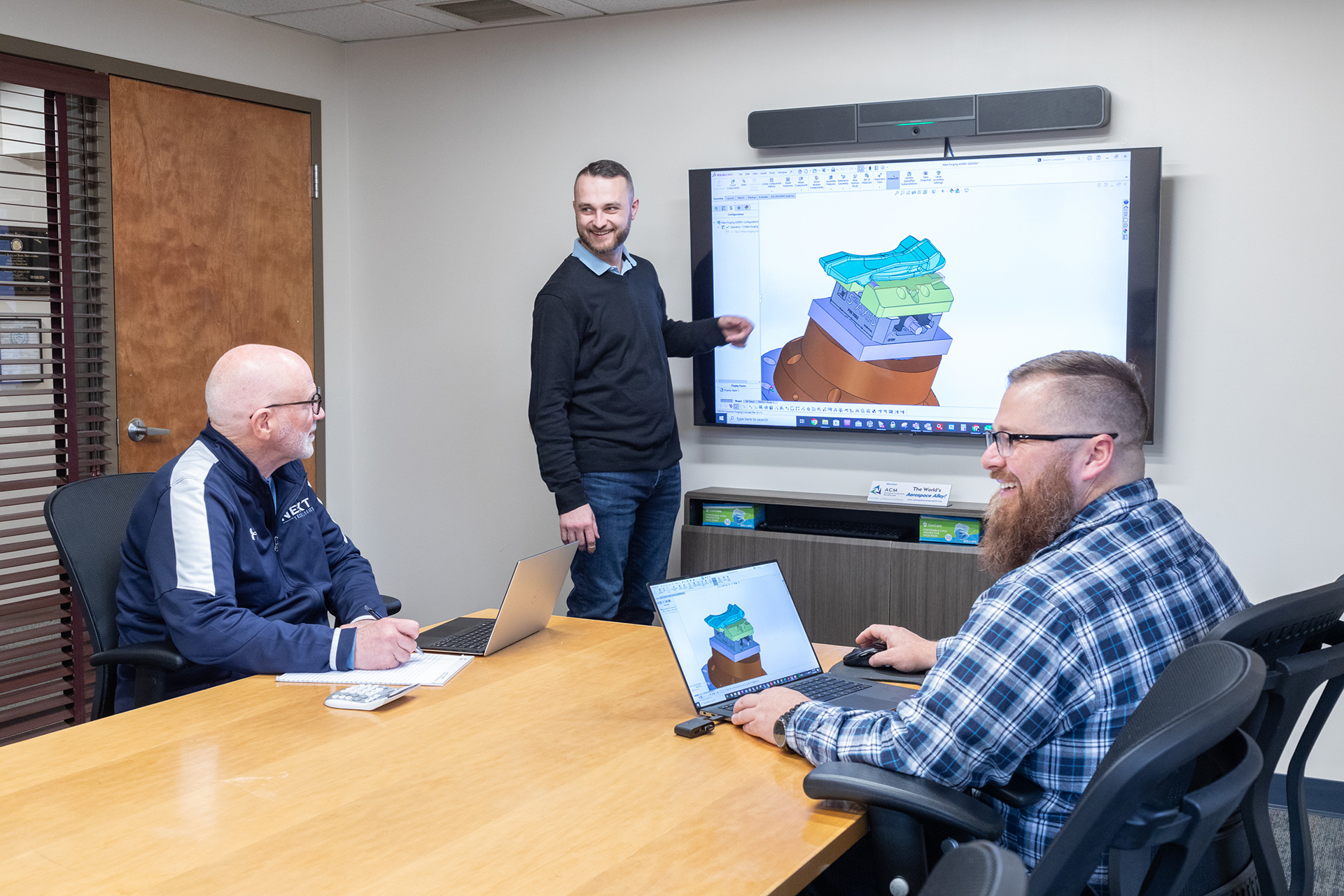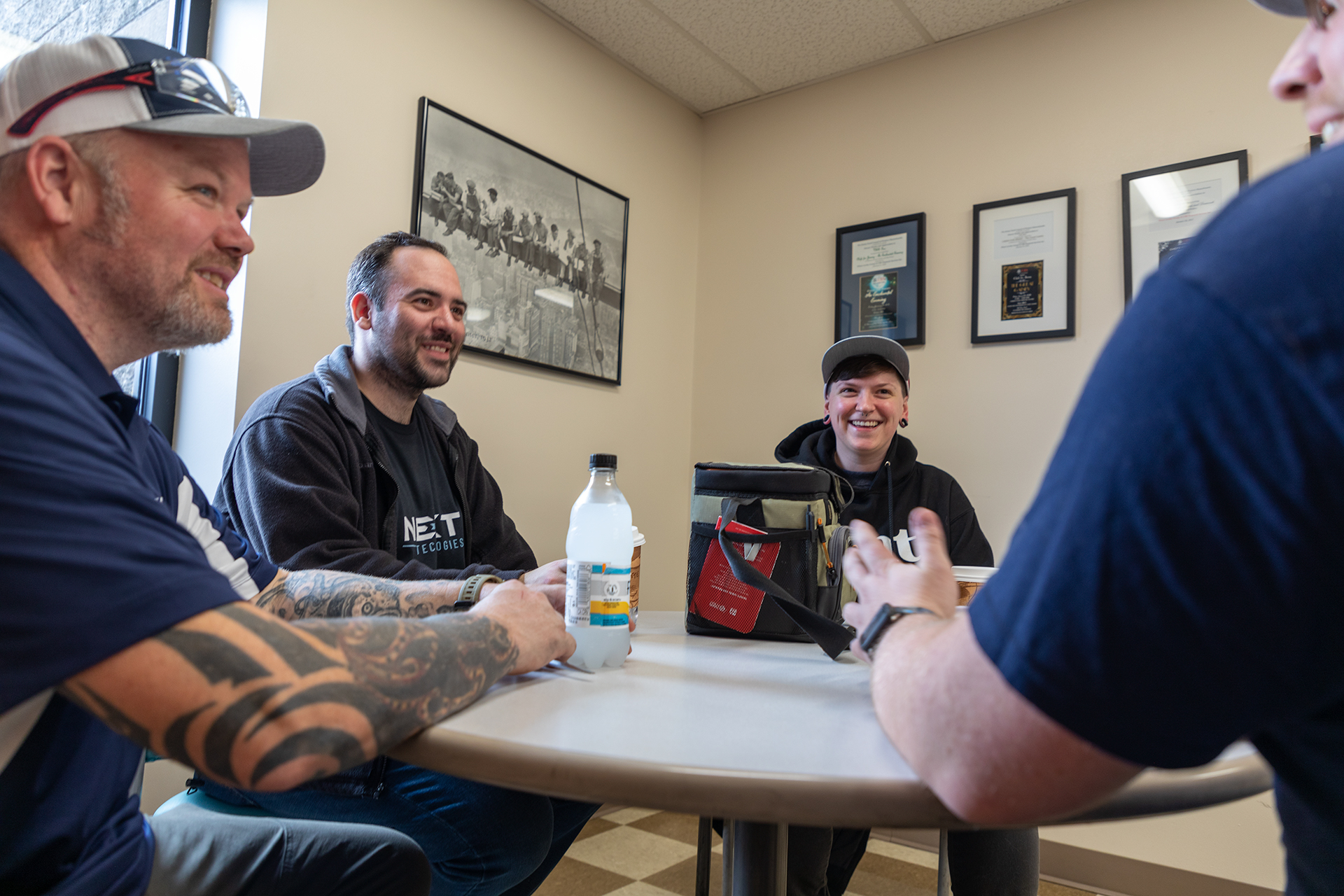 Commitment to Employees
We offer many benefits to our employees, including in-house, paid job training as well as full medical, dental, vision and 401k plans.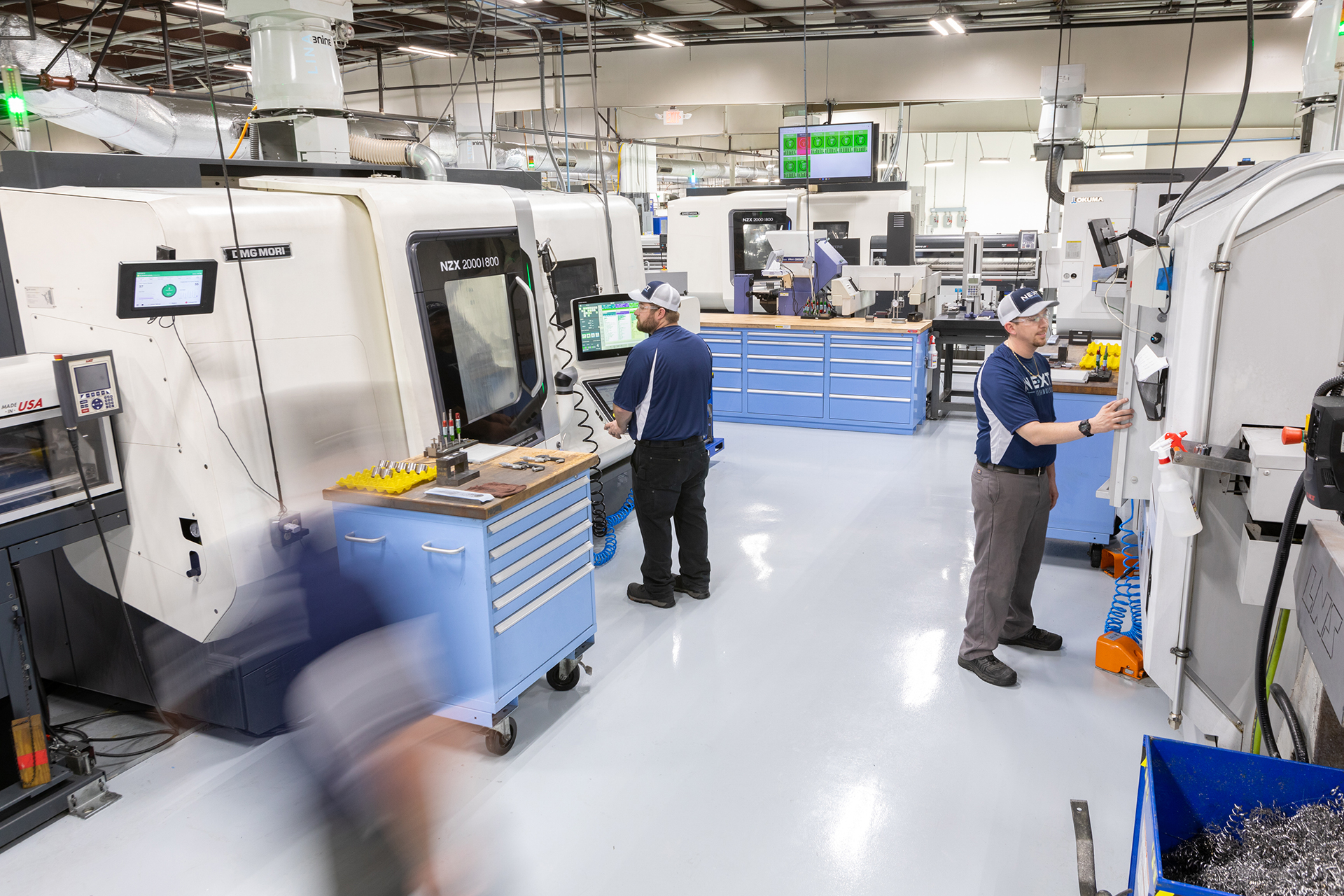 Facilities
We currently have facilities in Greenfield, Massachusetts, a town long known for its industry.