Embracing Unique Perspectives
The guiding principles of diversity, equity and inclusion are paramount in our employment process, and we value having a team that provides unique perspectives.
We provide a paid training program with a defined curriculum to prepare entry-level candidates with little to no machining experience to enter our field and work on our team with confidence. Incumbent employees also receive training support, with a curriculum that extends beyond entry-level training.
In addition to on-the-job leadership training, we provide 100% tuition reimbursement for employees who want to further their careers.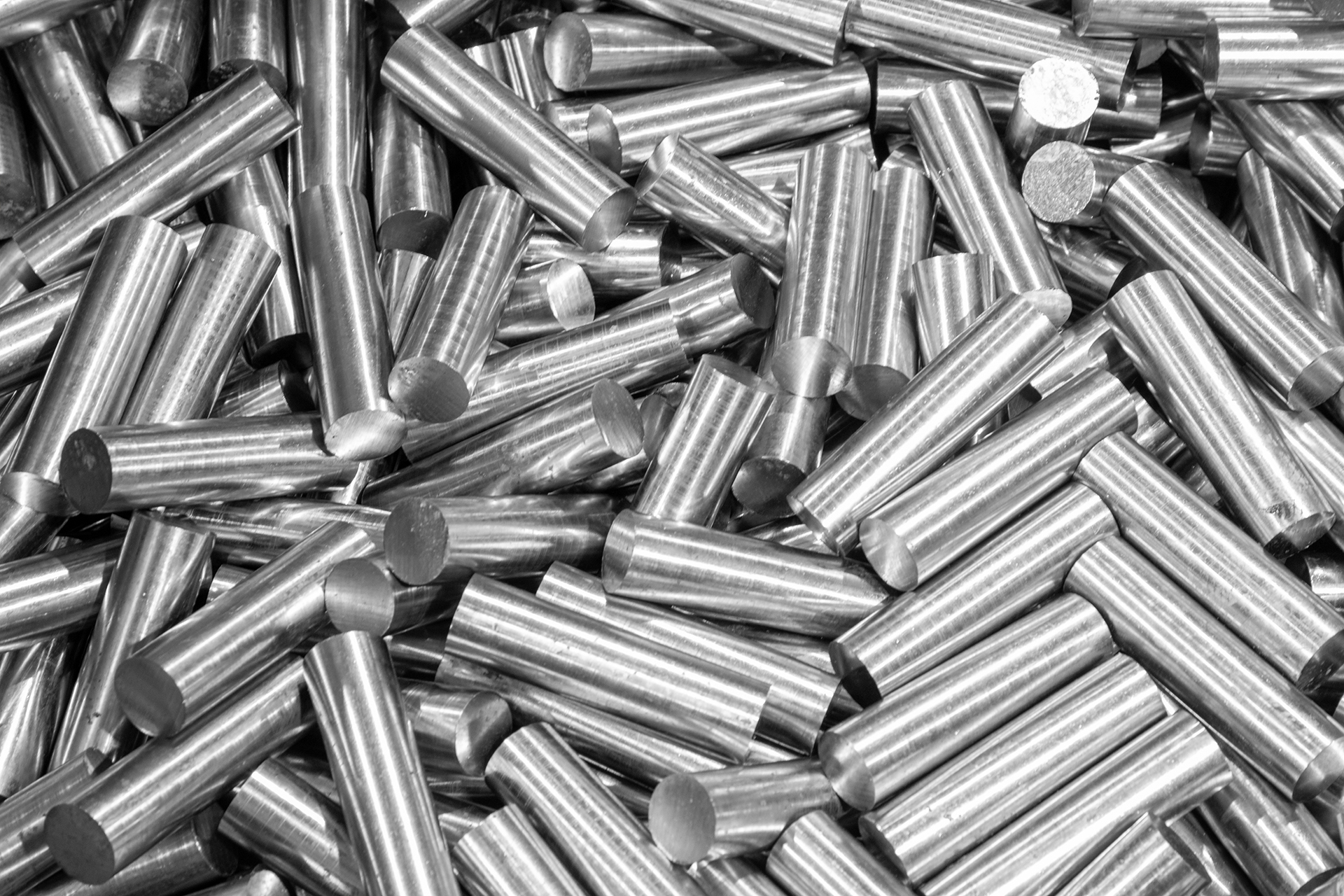 Equal Opportunity
At NE-XT, we offer equal employment opportunities to all current and prospective employees without regard to age, sex, race, religion, national origin, disability, gender identity or expression, sexual orientation, marriage, civil partnership, pregnancy, protected veteran status or any other characteristic protected by federal, state or local laws.
We also have a zero-tolerance policy against harassment or discrimination of any kind, including all forms of physical, verbal or psychological abuse.