Accountability and High Standards
There is nothing more important to us than keeping our team safe and maintaining our commitments to you. Each of our core values serves as a guiding light for our experienced team, so we can ensure that we conduct our business ethically and responsibly.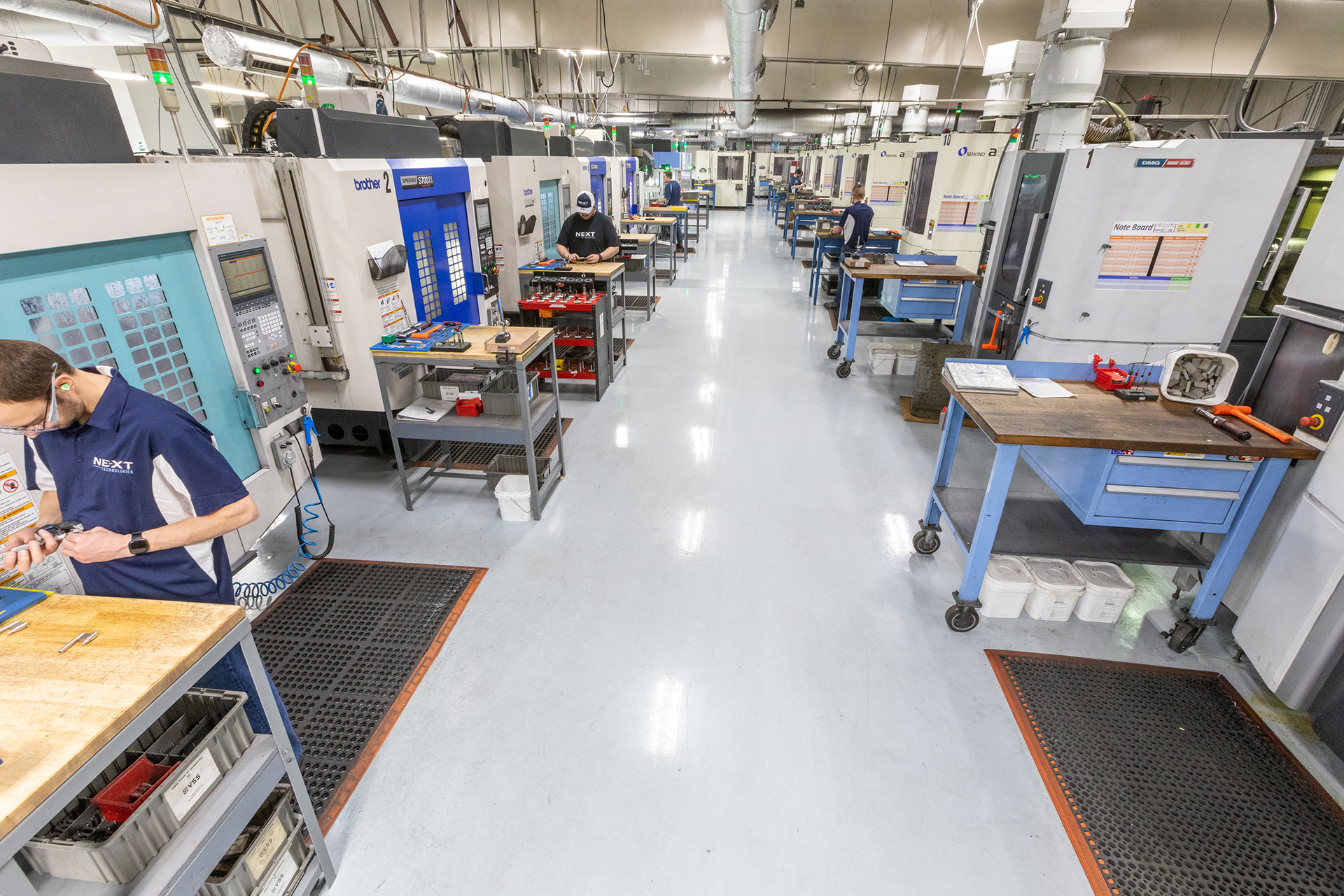 Safety
Without healthy and focused employees, we would not be able to make good on our promises to you. We actively cultivate a culture of safety on our shop floor that begins when a new employee enters our paid, in-house skills training program. Our emphasis on employee safety and well-being not only reduces risk for our customers, but also builds trust among those who work on our team.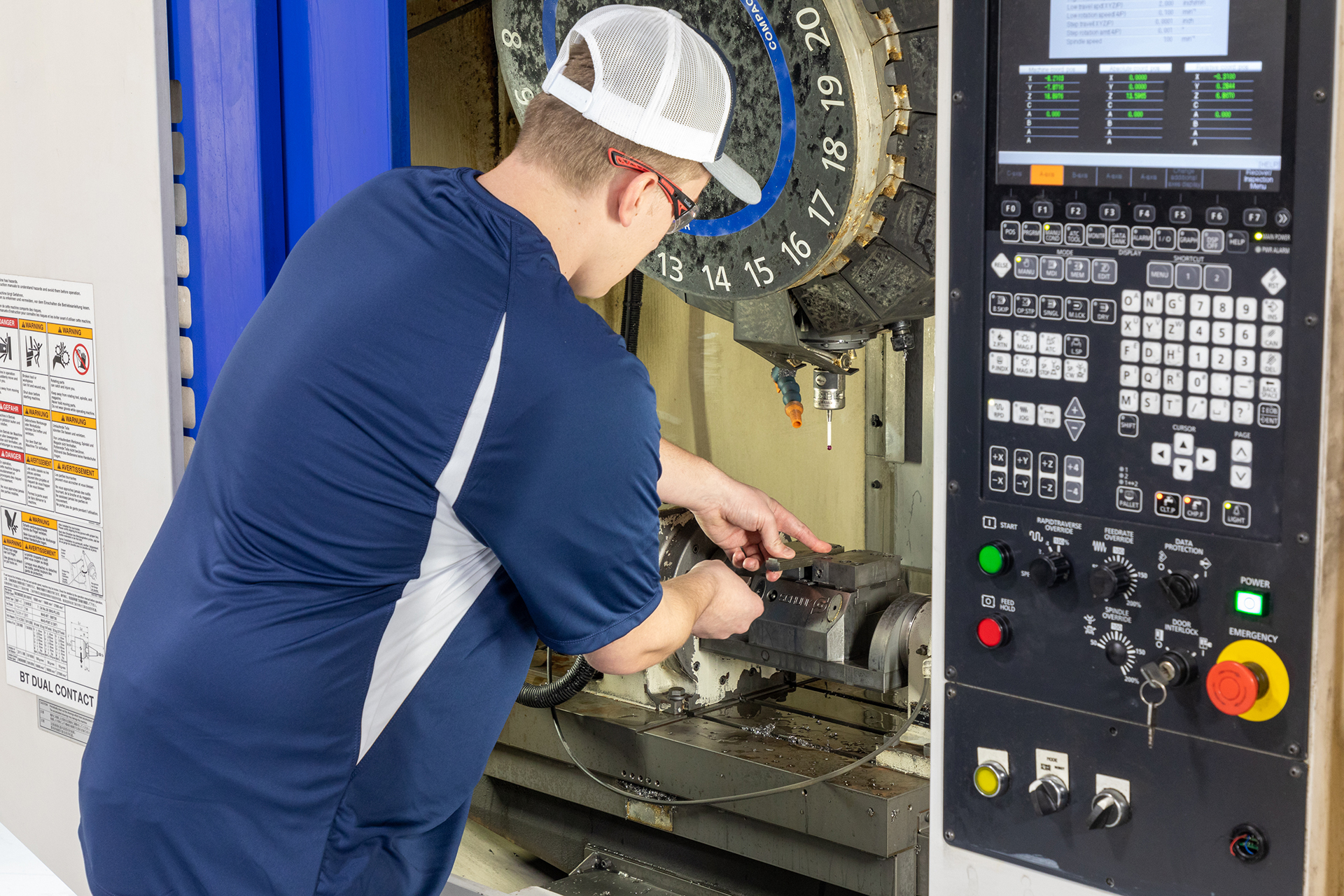 Quality
Everything we manufacture is of the highest quality possible. We leverage a temperature-controlled quality lab with a full complement of inspection tools, so we can verify all customer requirements. We also budget and invest monthly in advanced inspection technology to keep ahead of the curve.
Commitment to Employees
Employee safety is extremely important to us, but our commitment to those we work alongside goes much further than making sure they stay healthy. We actively invest in our greatest asset, our people, to teach them new skills that positively impact our business and their lives.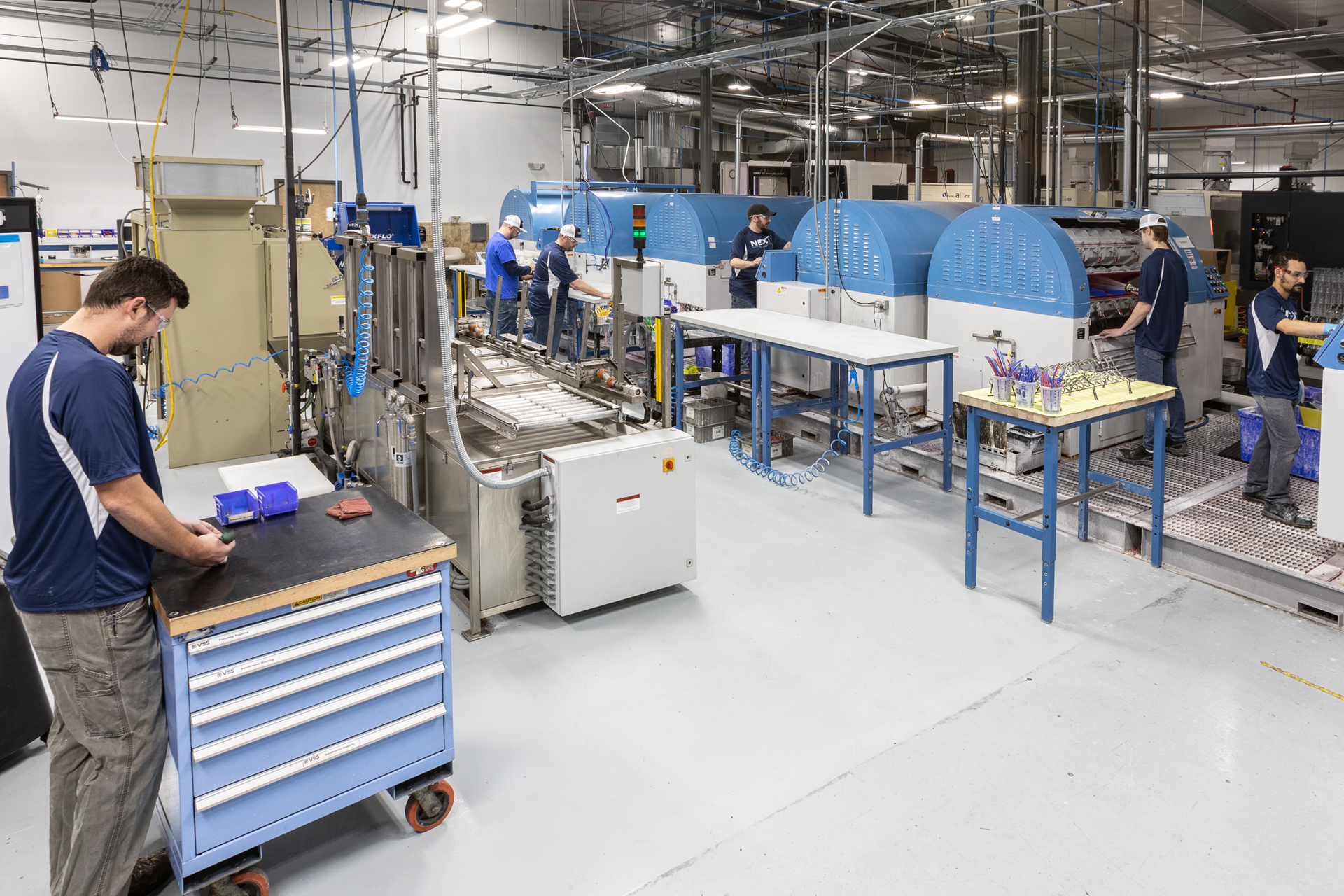 Customer Satisfaction
You are at the center of everything we do, and your satisfaction with our work is directly tied to our continued success. We strive to be responsive, accessible, transparent, solutions-focused, fast, flexible, innovative and dedicated to you.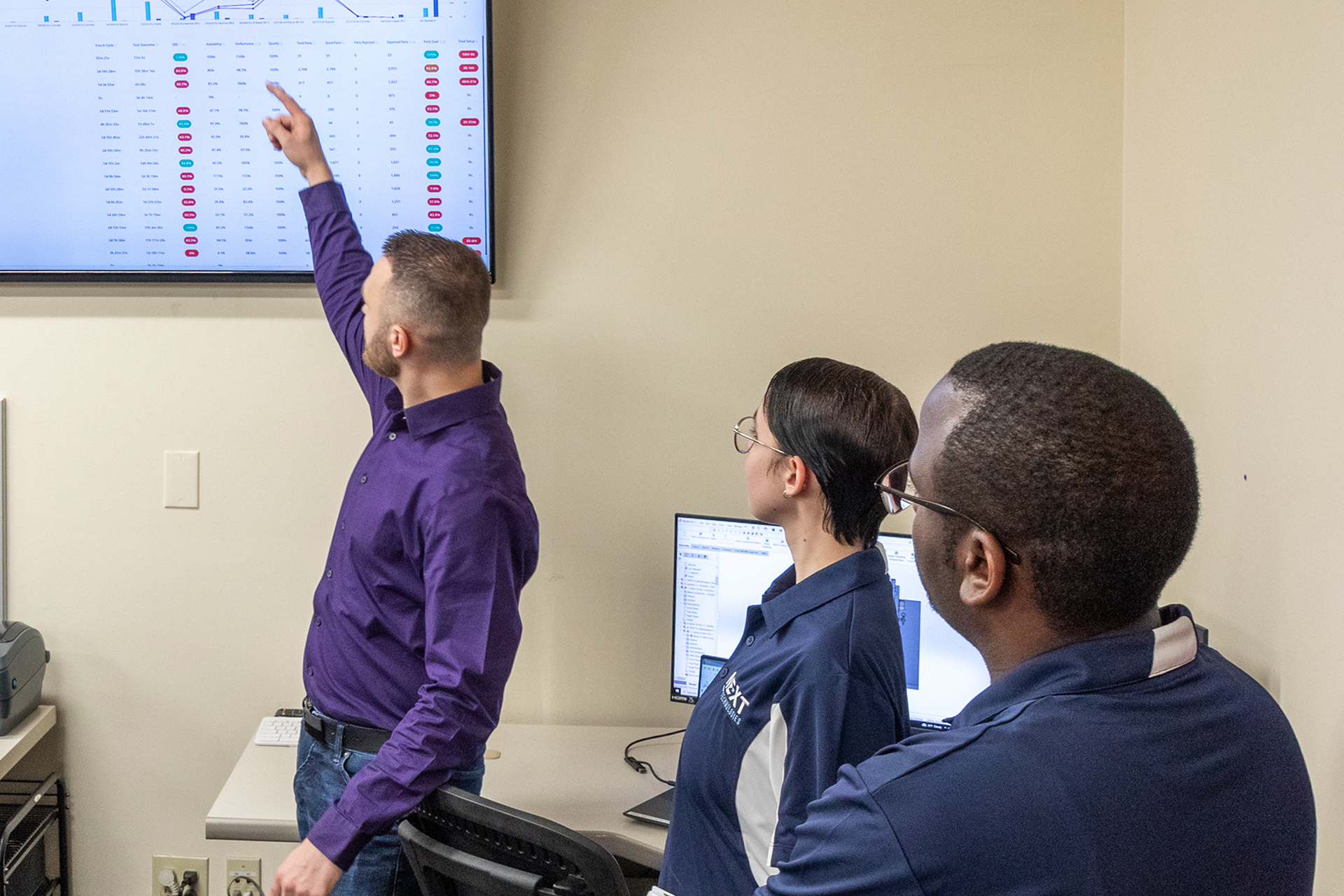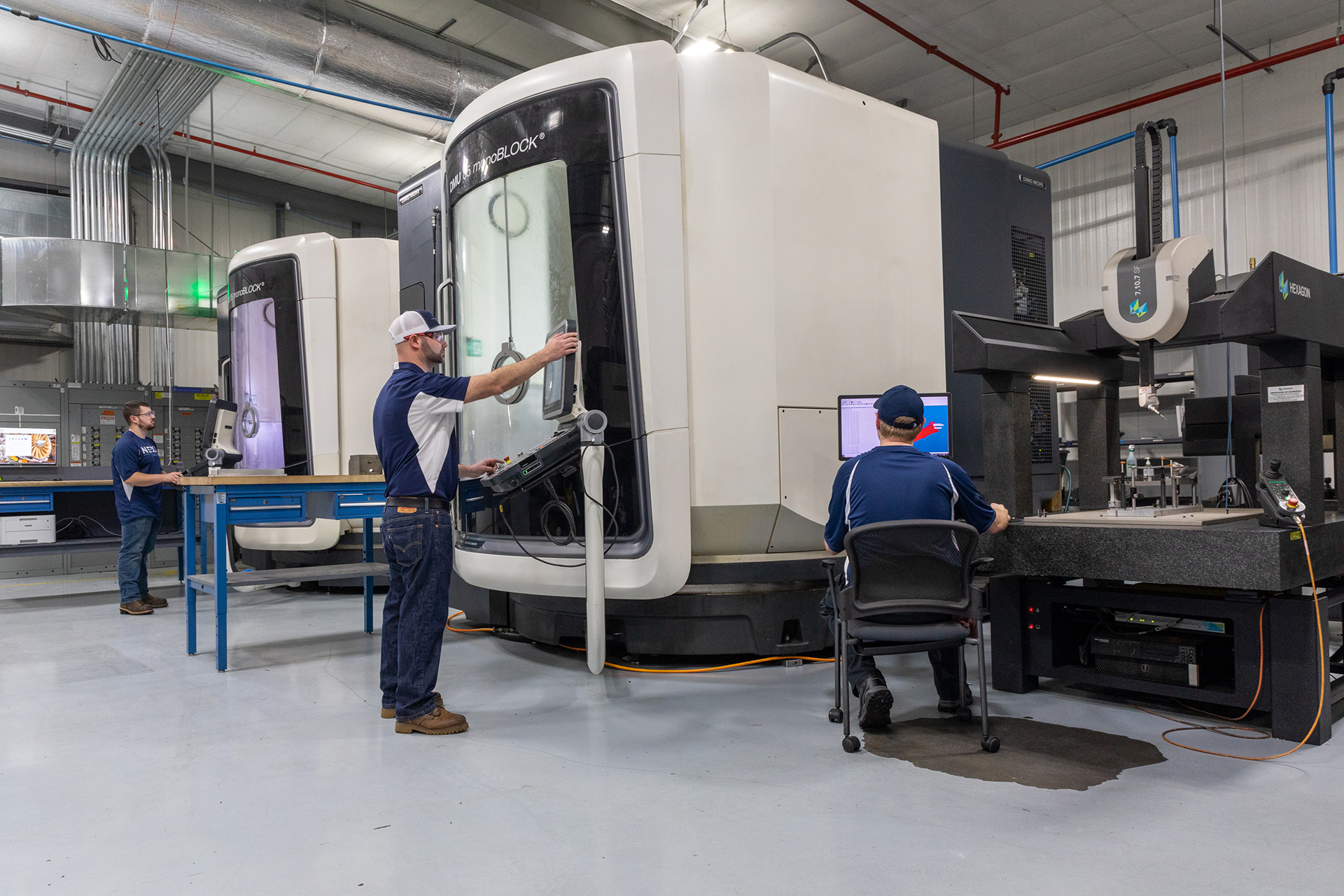 Continuous Improvement
We are constantly assessing our processes to find ways that we can be more effective and efficient. We invest in new equipment and constantly review how we manufacture our products to find new ways to improve for you.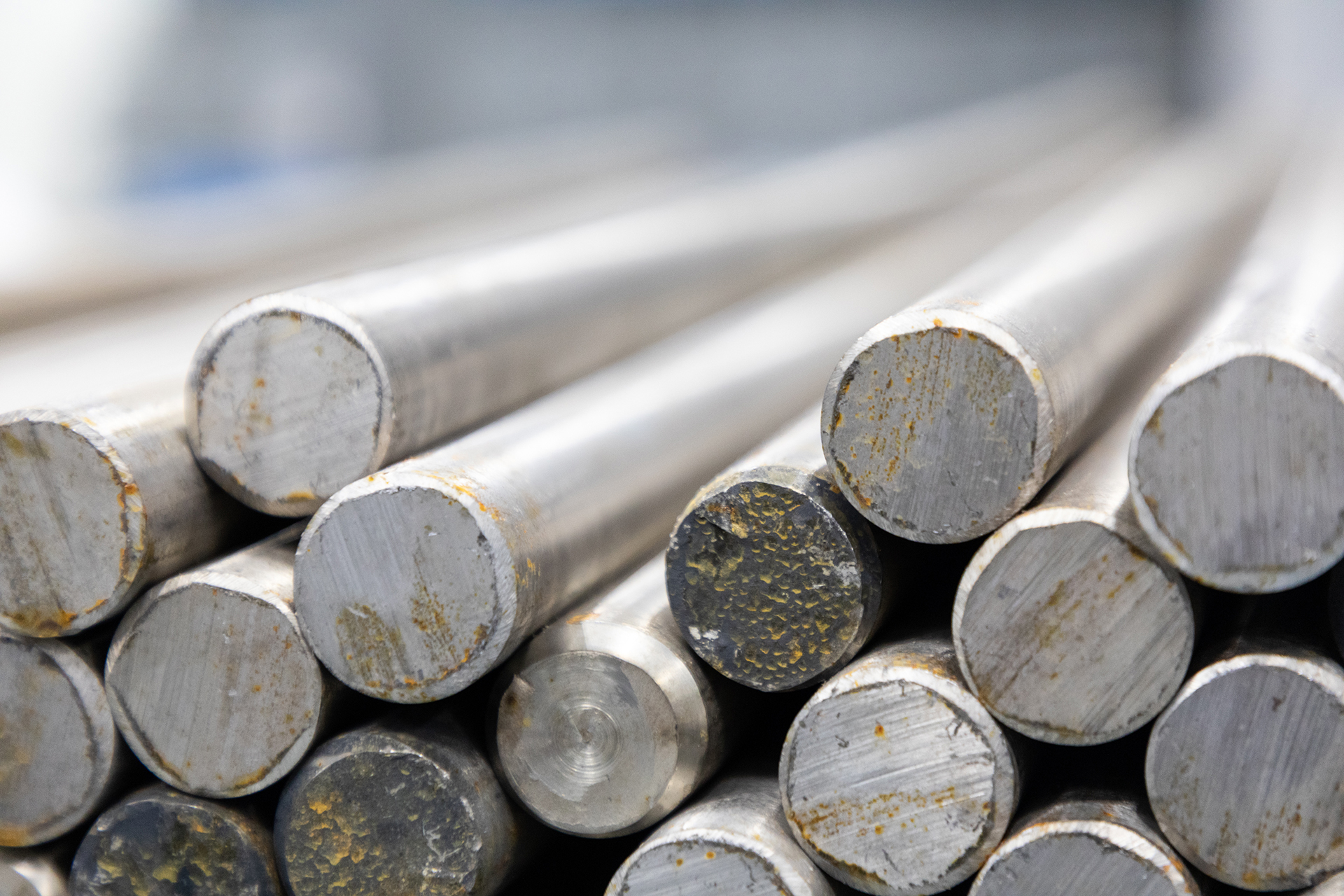 Charitable Giving
Giving back to our community is extremely important to us. We have tasked a committee of employees to review applications and give awards on a monthly basis to local charities and nonprofits.
If you are a local nonprofit or charity, please fill out the form below to reach out.
Nonprofit / Charity