Excellence is in Everything We Do
At NE-XT, our commitment to employees is to foster a culture of collaborative growth and a shared purpose of excellence. We are focused on the safety of all who work on our team and are proud to offer advancement opportunities and an in-house job training program.
In-House Paid Training Program
Did you know that according to a 2021 study by Deloitte and the National Association of Manufacturers, 2.1 million manufacturing jobs in the United States could go unfilled by 2030?
As a high-growth company, we know that bridging this skills gap is imperative to the future success of our business, so we created an in-house, paid job training program.
We dedicated resources to hire a full-time trainer, set aside the time of other leaders and built a defined curriculum that onboards employees and brings them into our industry with base skills.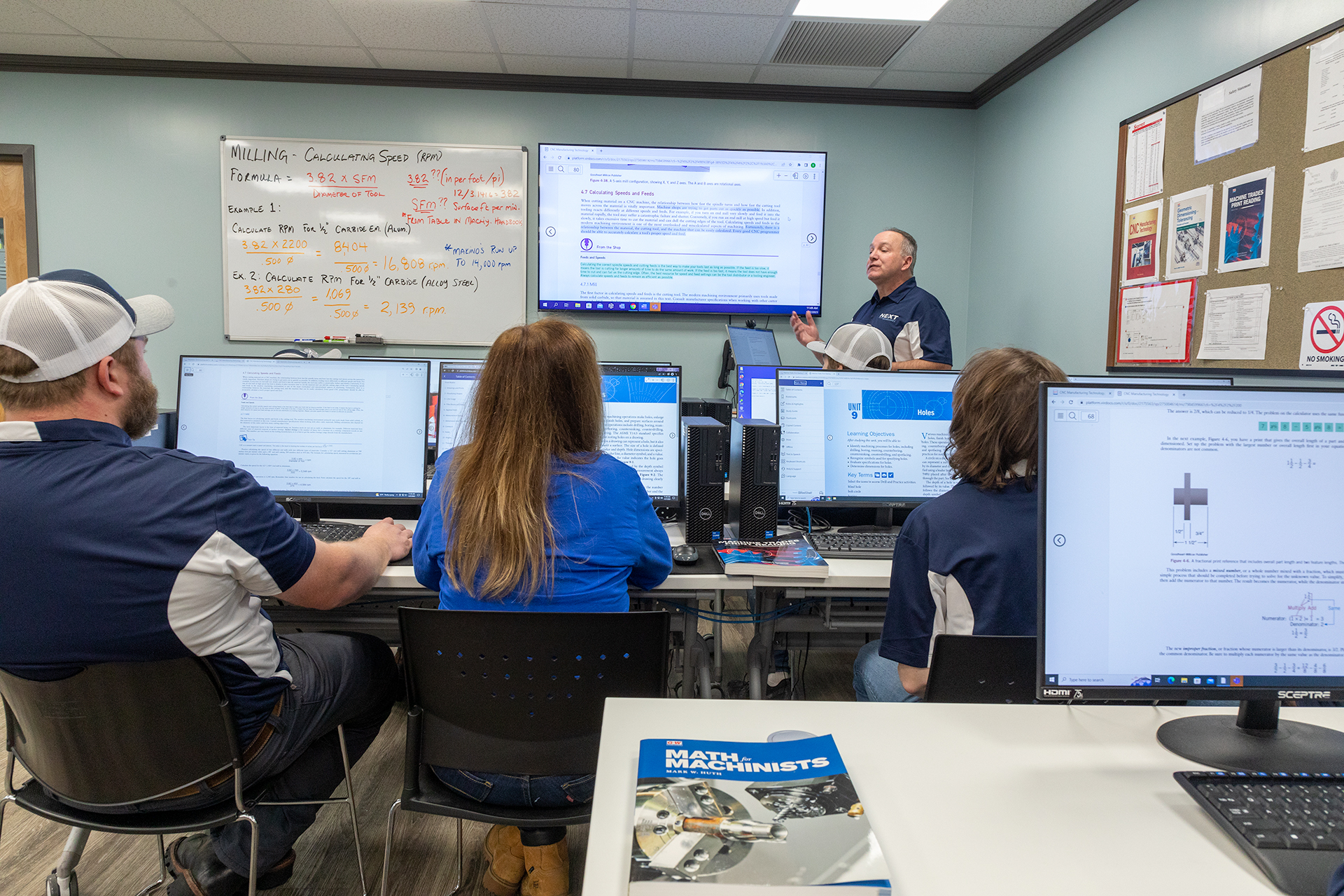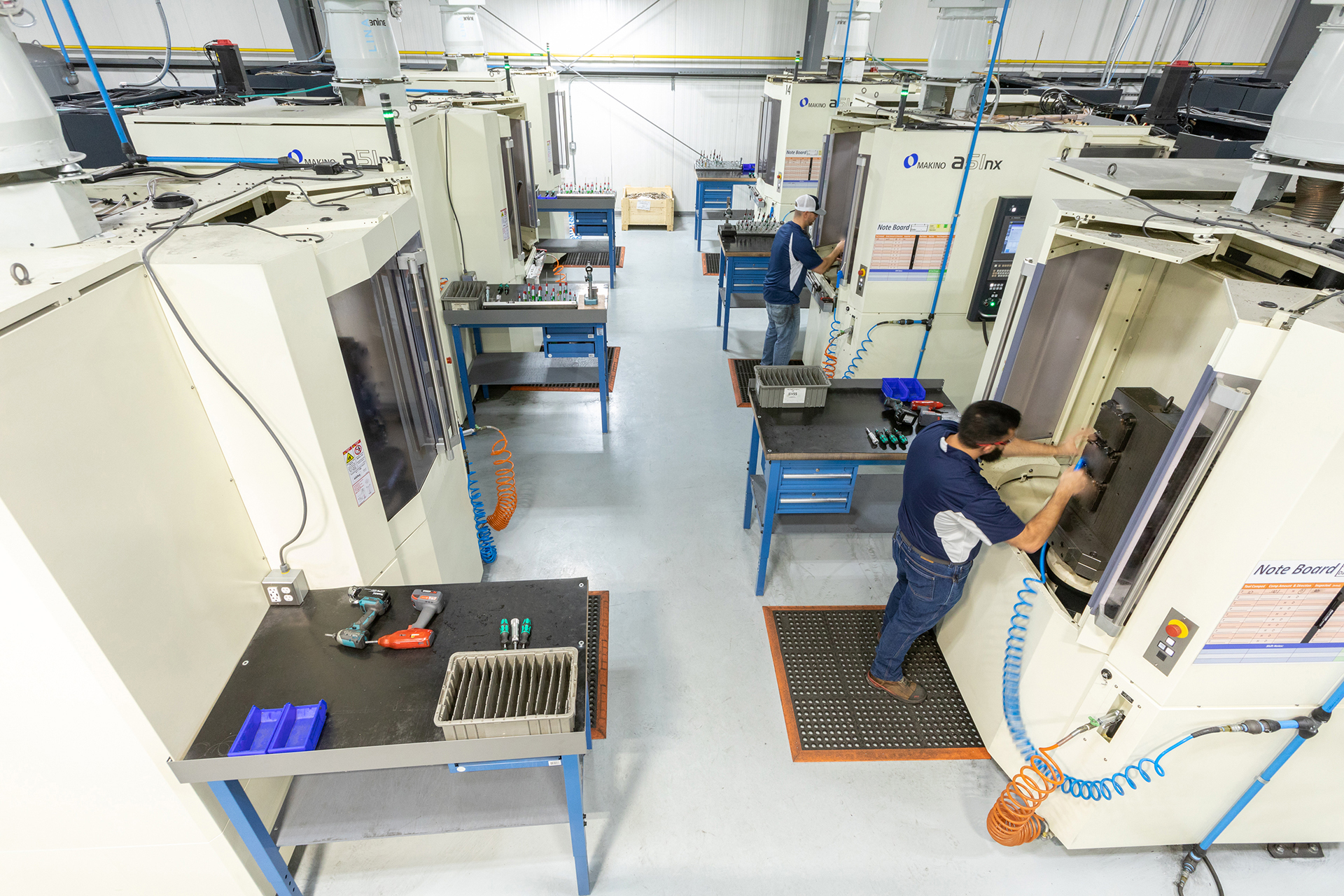 Employee Benefits
In addition to offering highly competitive salaries, we also offer a robust benefits package, tuition assistance and much more to our employees.
Our benefits include, but are not limited to:
Paid training programs for entry-level employees
100% tuition reimbursement for continuing education
Leadership training programs
Competitive personal and vacation schedule for the first year and beyond, plus flex time
Blue Cross Blue Shield medical plan with 100% of monthly premium paid by NE-XT
Dental and vision plan
401k with 100% match up to 5% of pay
Financial support for parental leave
Reward programs for outstanding work
Pre-tax flex medical savings and childcare accounts
Annual personal protective equipment and work apparel allowance
Learn more about our benefits and open positions on our careers page.