Building a Green Workplace for All
At NE-XT, we are focused on creating and maintaining a workplace that promotes environmental sustainability as well as diversity, equity and inclusion (DEI).
Sustainability
Climate change is an urgent threat to our community, country and the world, and we are in a unique position to make a difference by embracing renewable energy in our facility.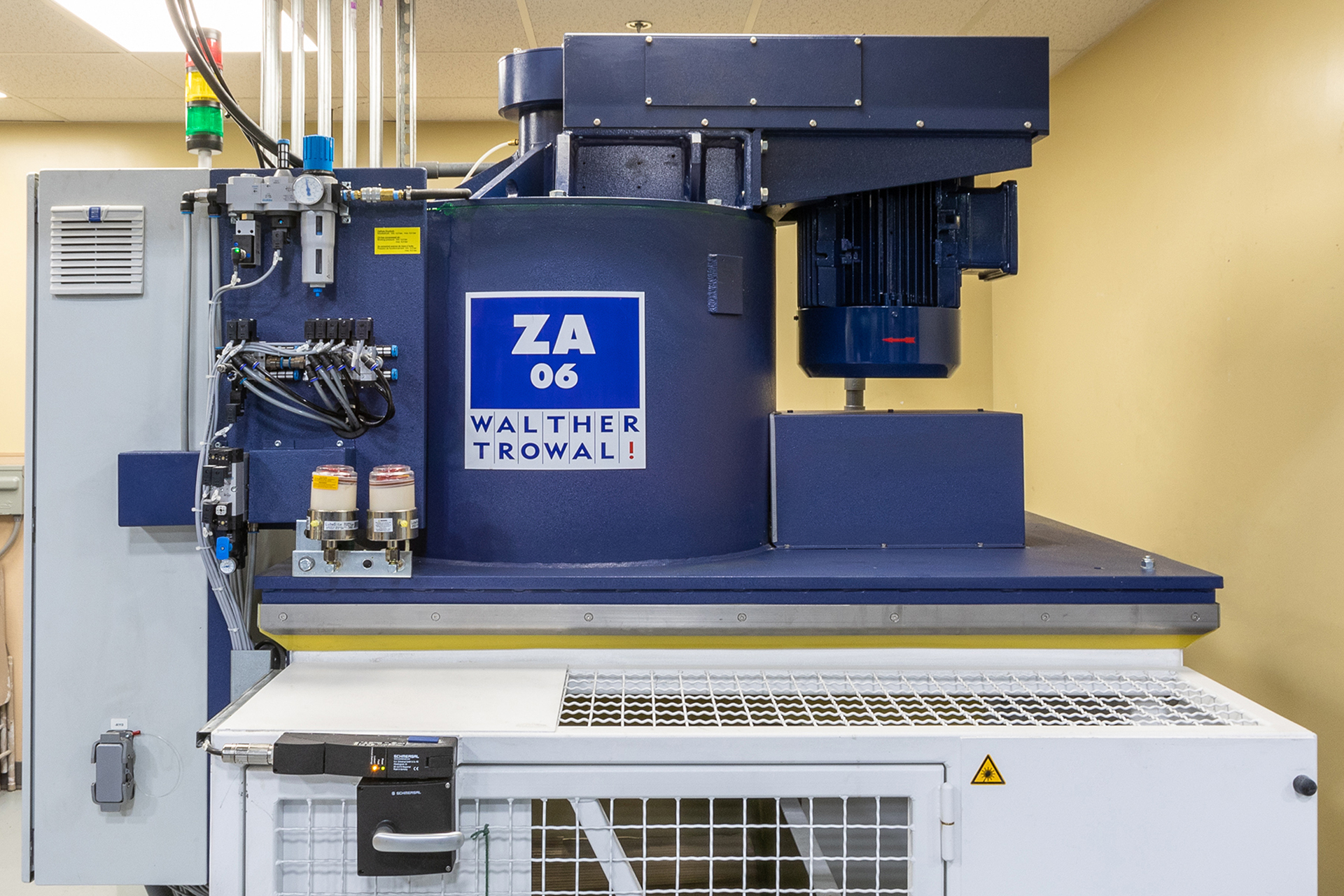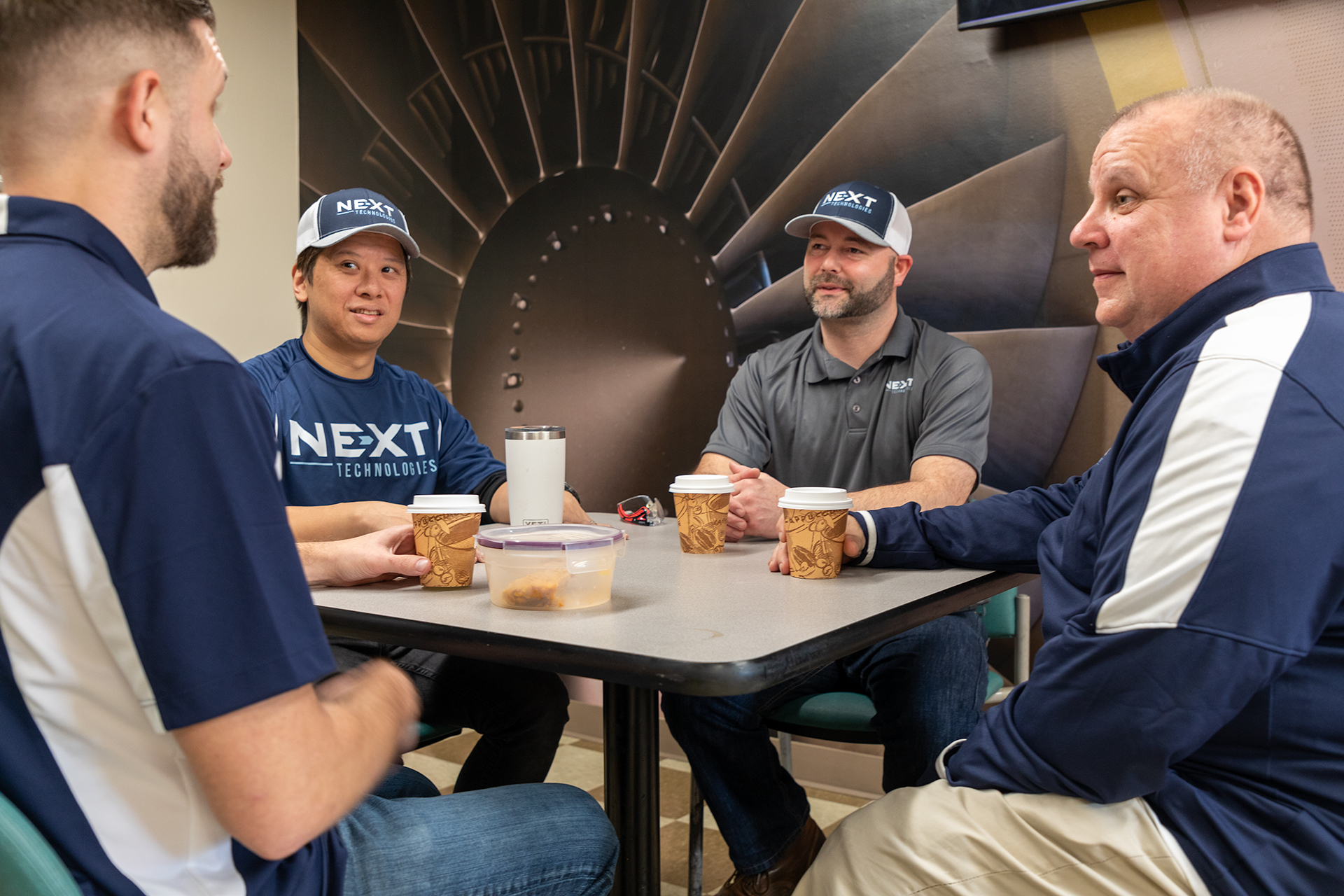 Diversity, Equity & Inclusion
We are an equal opportunity employer committed to increasing our workforce's diversity by offering paid job training to entry-level employees.