Milling, Turning and More
Since our company was founded in 1971, our team has grown to include over 200 skilled machinists and engineers who tackle complex CNC machining and assembly projects for industrial OEMs as well as the aerospace and defense industries.
We leverage more than 100 CNC machines that perform milling, turning and other functions to produce complex, high-tolerance parts and assemblies.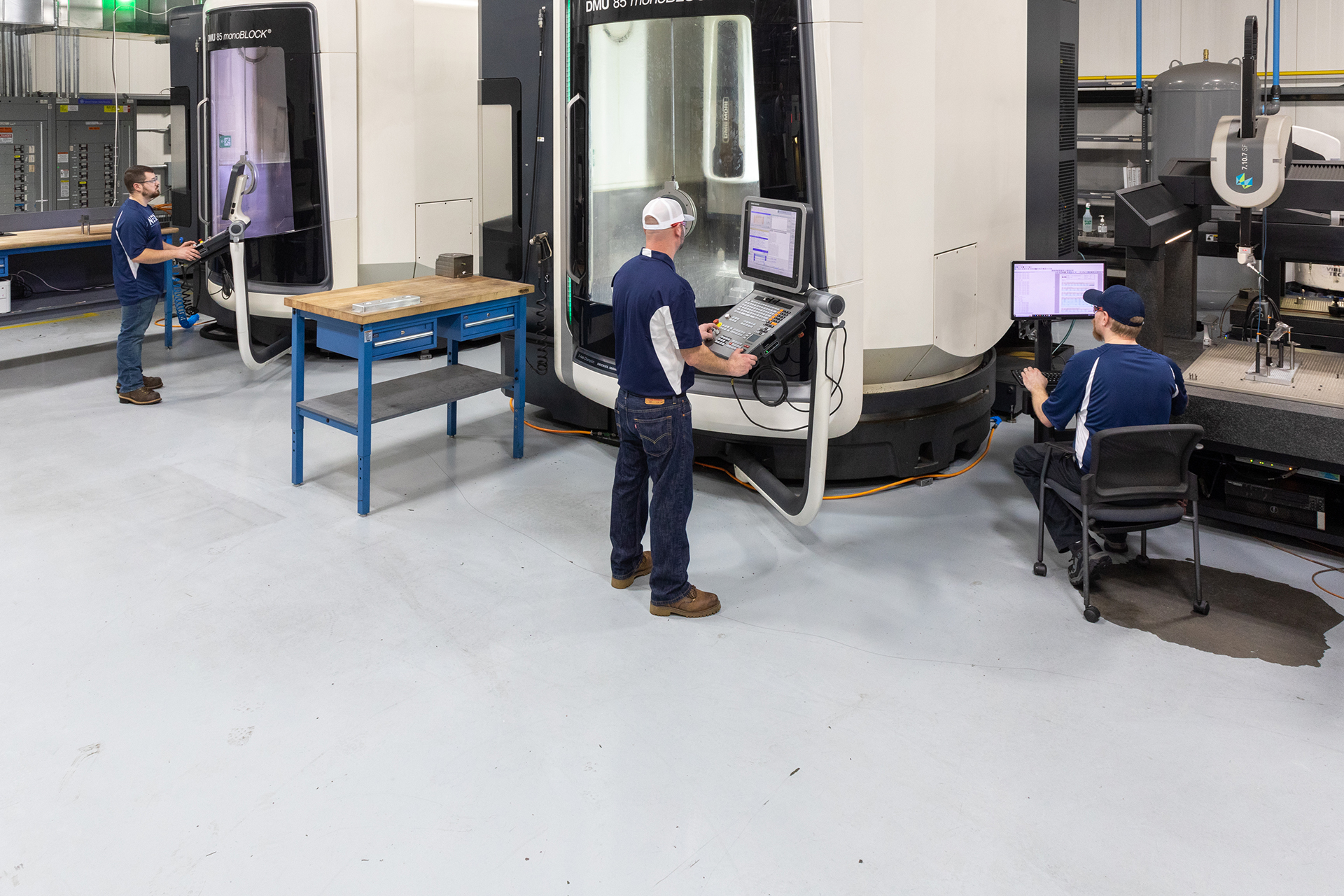 New Product Introduction
Our NPI process unlocks higher quality products, lower costs, superior manufacturing and a faster time to marketfor you—all while minimizing risk.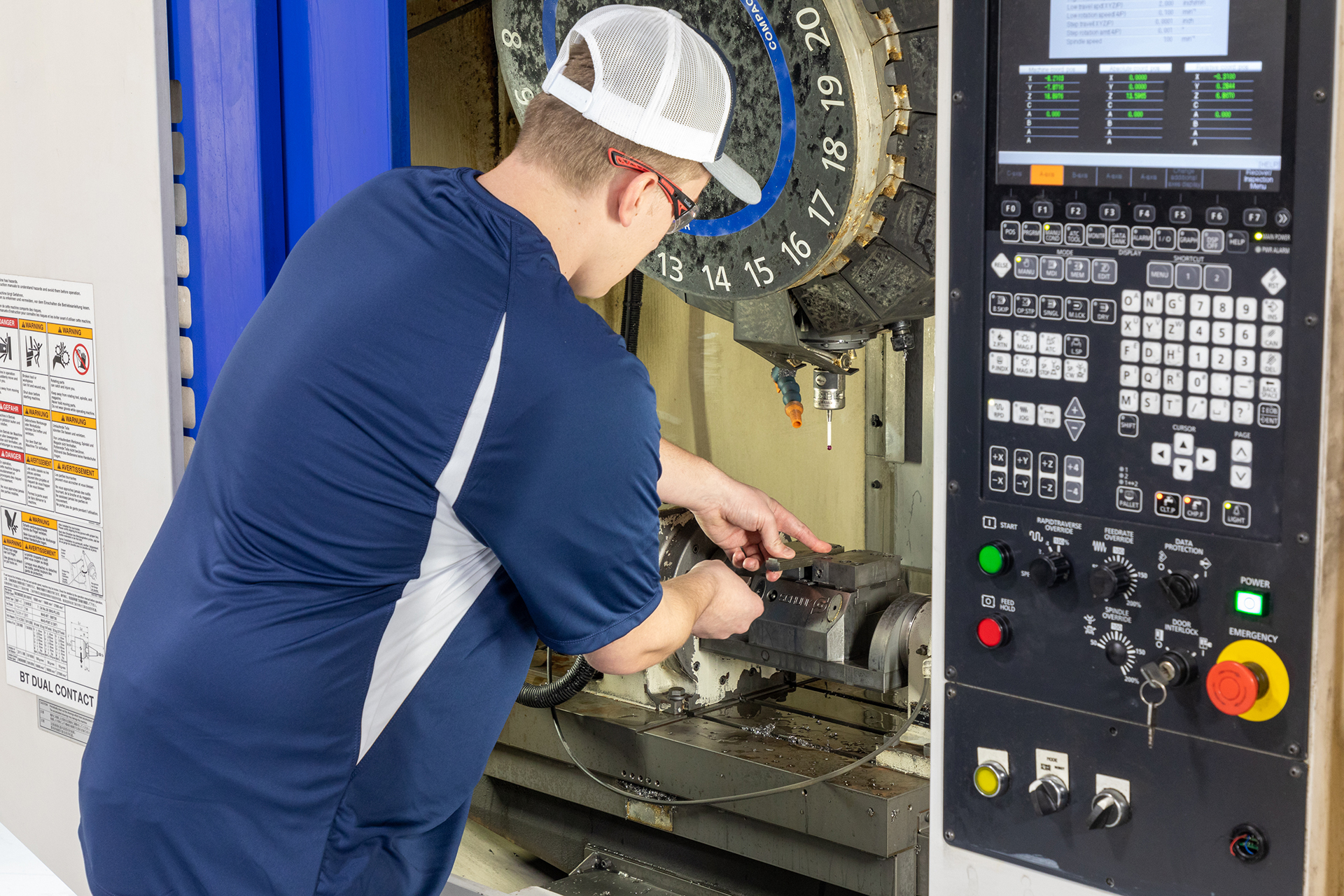 Precision Machining Tools and Processes
From milling to turning and so much more, we employ a variety of tools and processes to manufacture high-quality products.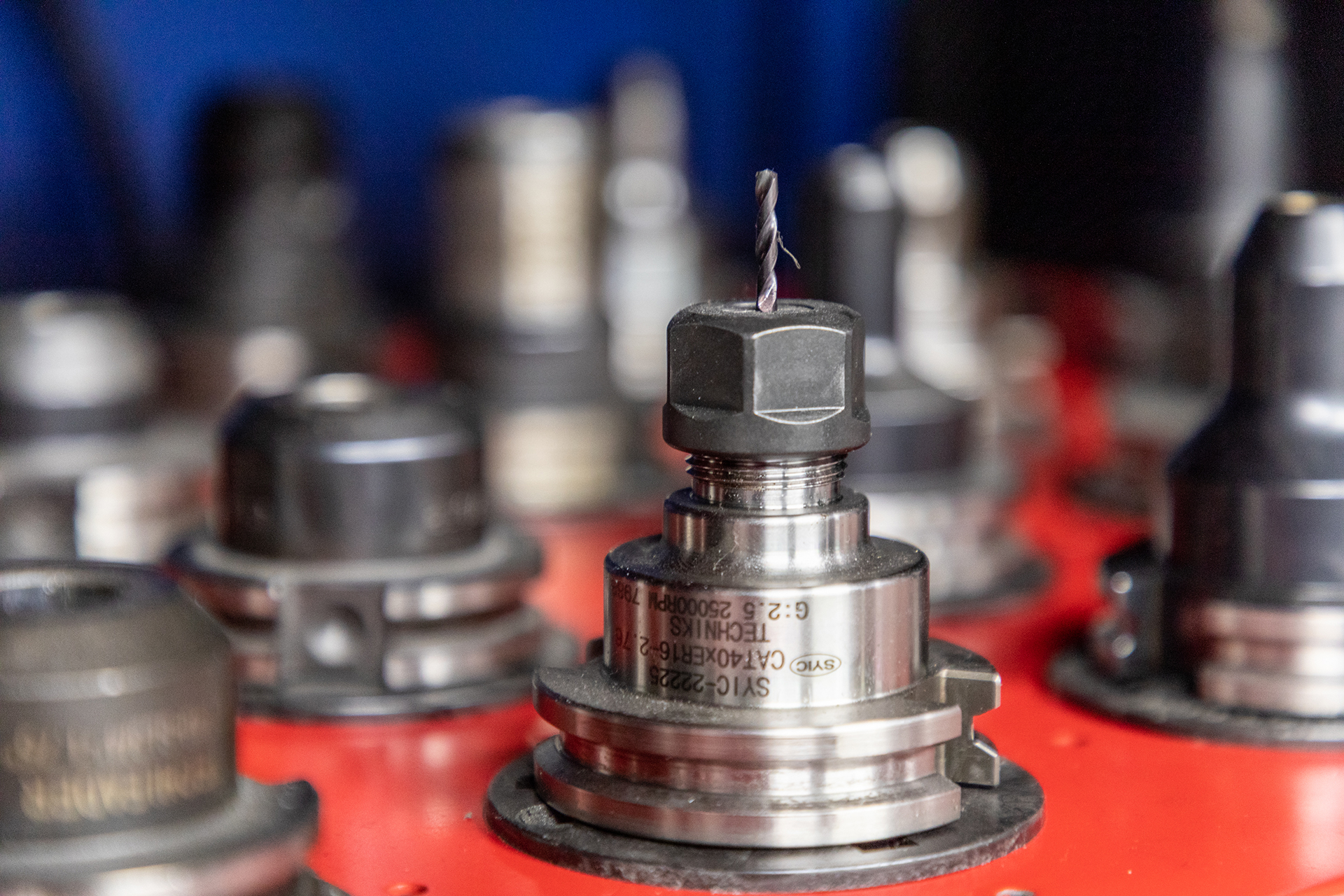 Special Processes
Alongside our external partners, we accomplish and control all special processes as well as NDT.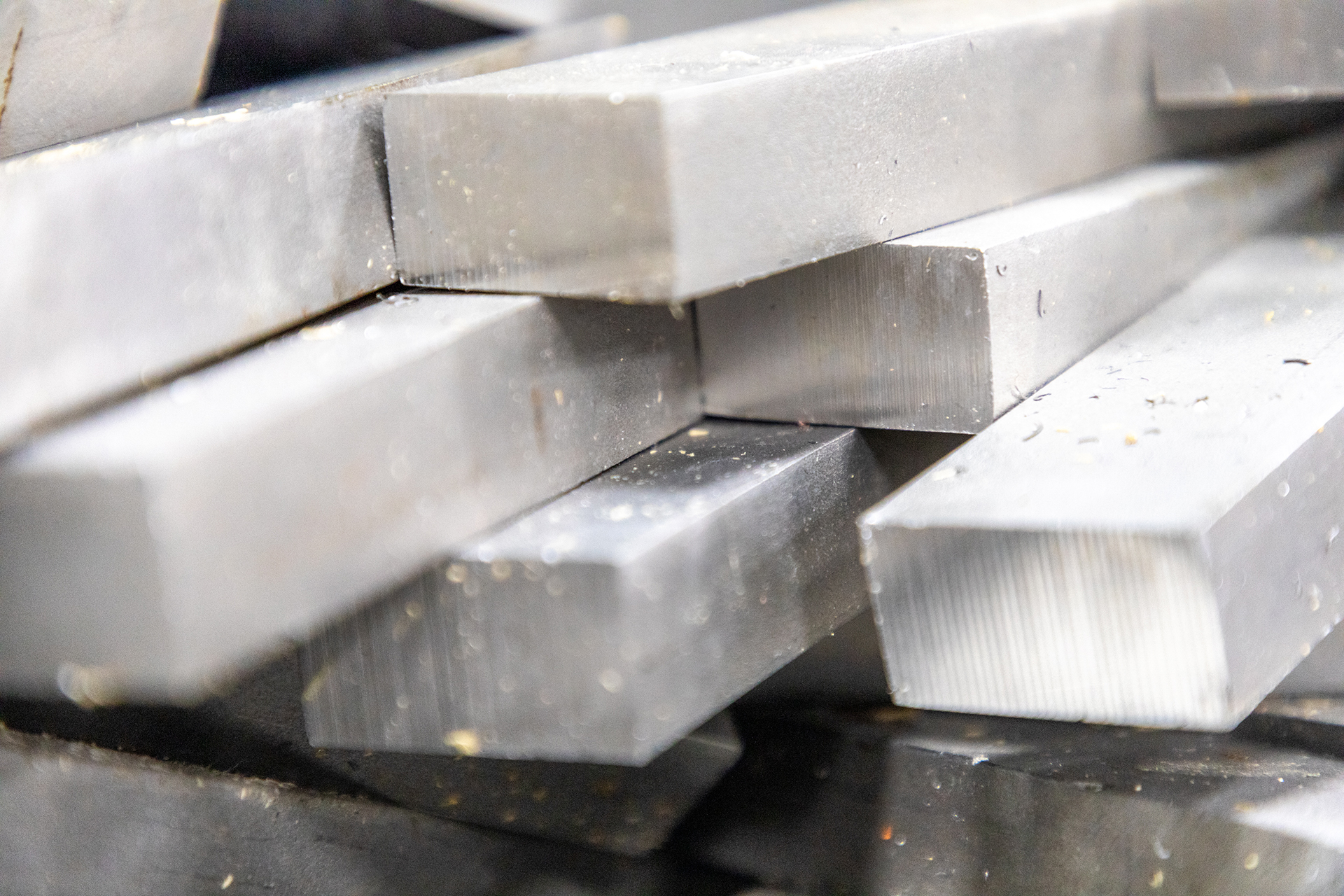 Materials
We have experience using a variety of materials in our machining processes.