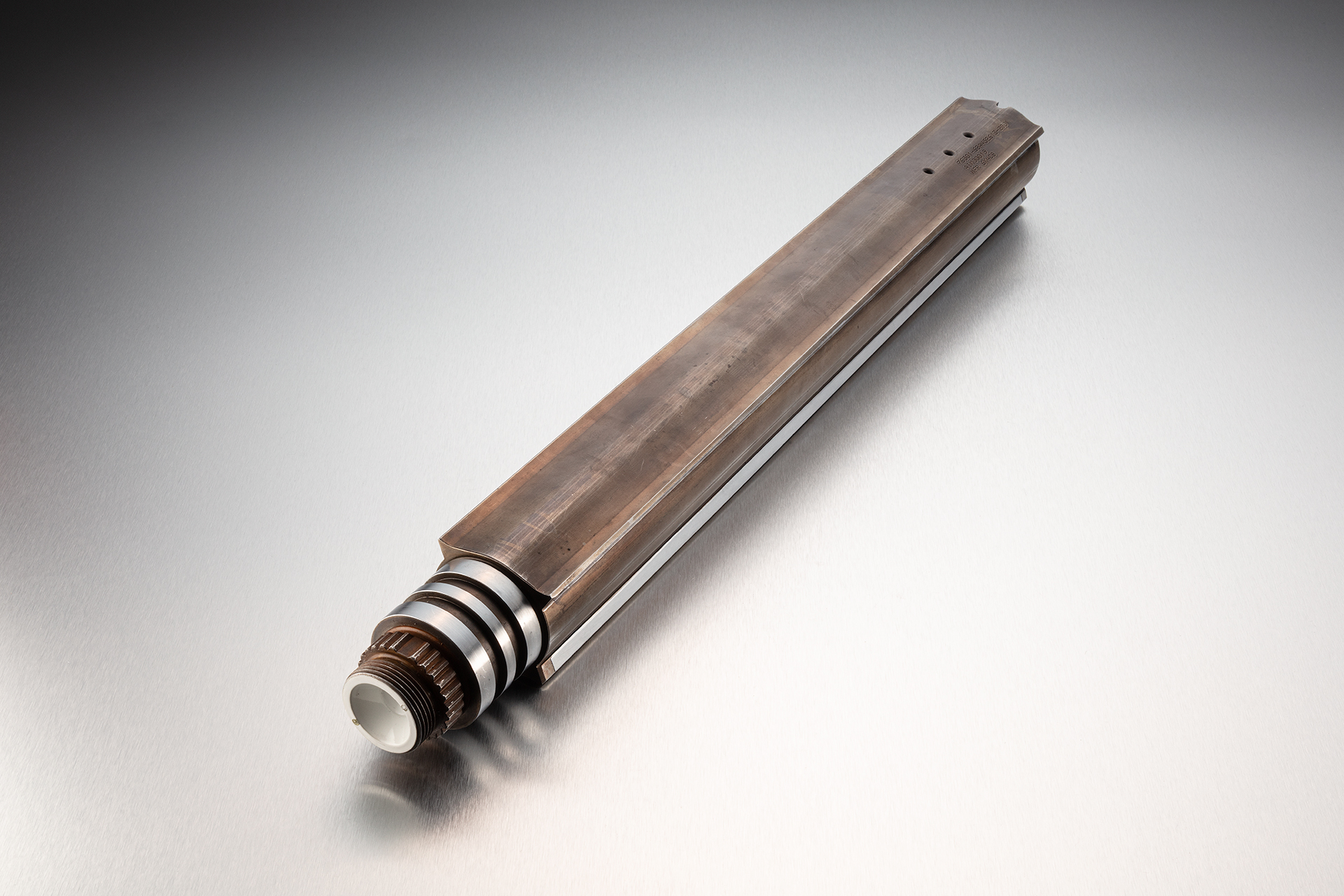 Becoming a Sole Source Provider for the U.S. Air Force
Pilots of F-15 combat aircraft trust that when they touch down, the jet's nose landing gear will do its job and get them home safely. Likewise, the United States Air Force (USAF) and allies count on us as the sole supplier of nose landing gear orifice support tubes that the front end of the plane rests on.
It is critical for the USAF to have access to nose landing gear orifice support tubes to sustain their fleet of F-15 combat aircraft. In the past, it relied on OEMs and previous suppliers for these support tubes. But when these suppliers no longer had the capability to manufacture these parts, the USAF sought a new supplier for long-term production.
In response to this need, we spent an entire year developing the process to manufacture the support tube. Today, we remain the military's sole source supplier for these critical parts.
Leveraging Our Skills
To create high-quality nose landing gear orifice support tubes on time, we applied our machining skills, including:
Soft and hard milling and turning of difficult features:

Hard ID and OD thread (interrupted) cutting

Deep hole drilling and honing

Chrome grinding to +/-.0001" tolerances and .0006" parallelism over 20"
We also maintained vendor management for special processes, including:
Supplying high-strength specialty alloys
Heat treating and straightening
Stress relief
NDT at various stages, including MPI, FPI and nital etch
Type I and II chrome plating
Shot peening
Cadmium plating
Painting