Meet Our Key Leaders
NE-XT's leadership team and board of directors are responsible for overseeing the successes we produce for customers every day. Meet some of our company's key leaders below.
Leadership Team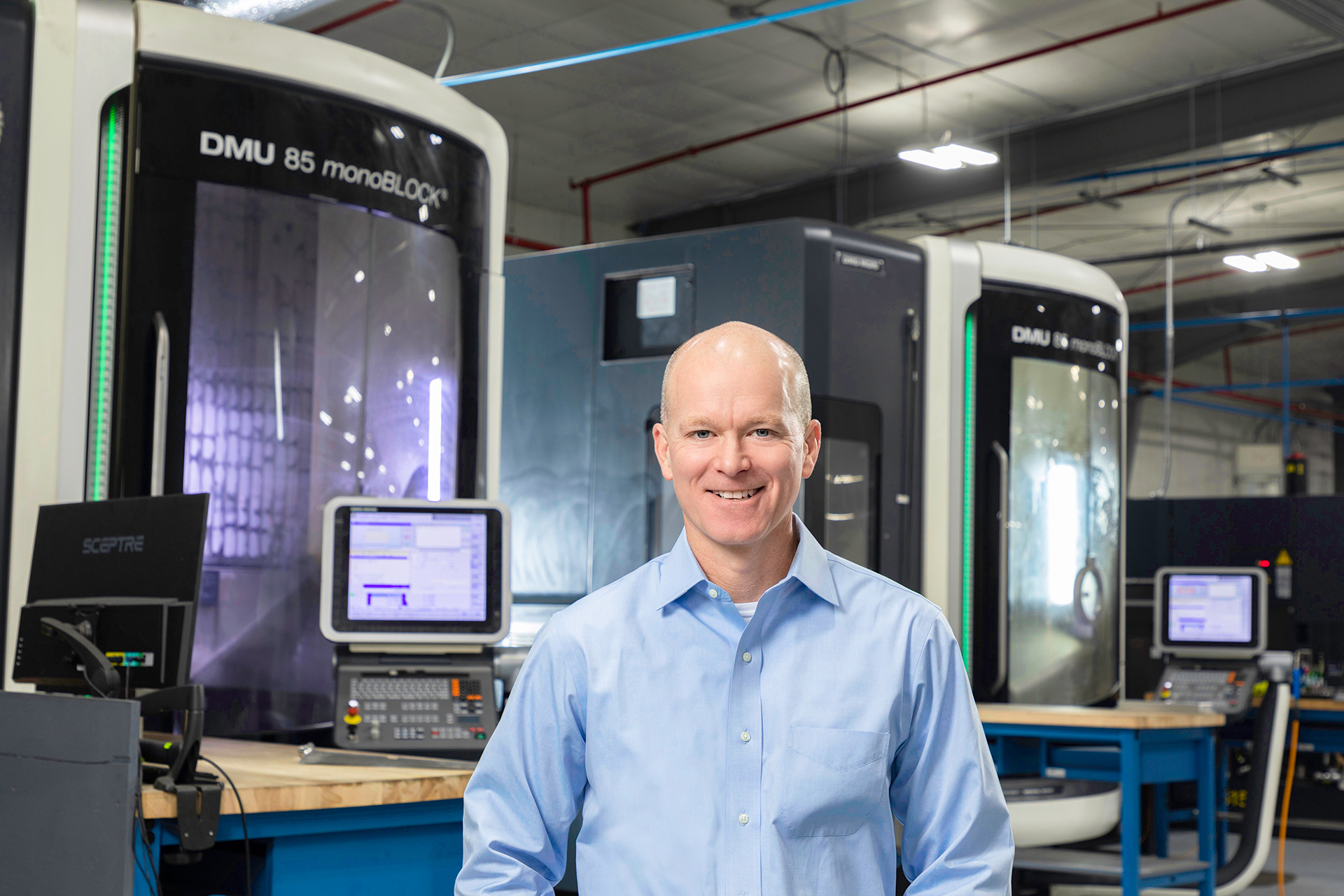 Steve Capshaw, President and CEO
Steve Capshaw represents the second generation of family leaders of NE-XT Technologies. The son of the company's original founder, he has worked in various positions at the company for 30 years, including sales manager, manufacturing operations manager, and, since 2004, president and CEO. Steve graduated from Boston College in 1993 with a BA in economics and political science.
Richard Havighorst, CFO
Since 2022,Richard Havighorst has served as NE-XT's CFO. A certified public accountant who earned an MS in accounting from SUNY Plattsburgh, he recently worked as vice president of business and financial operations for Otis Elevator Company, where he worked for nearly 35 years.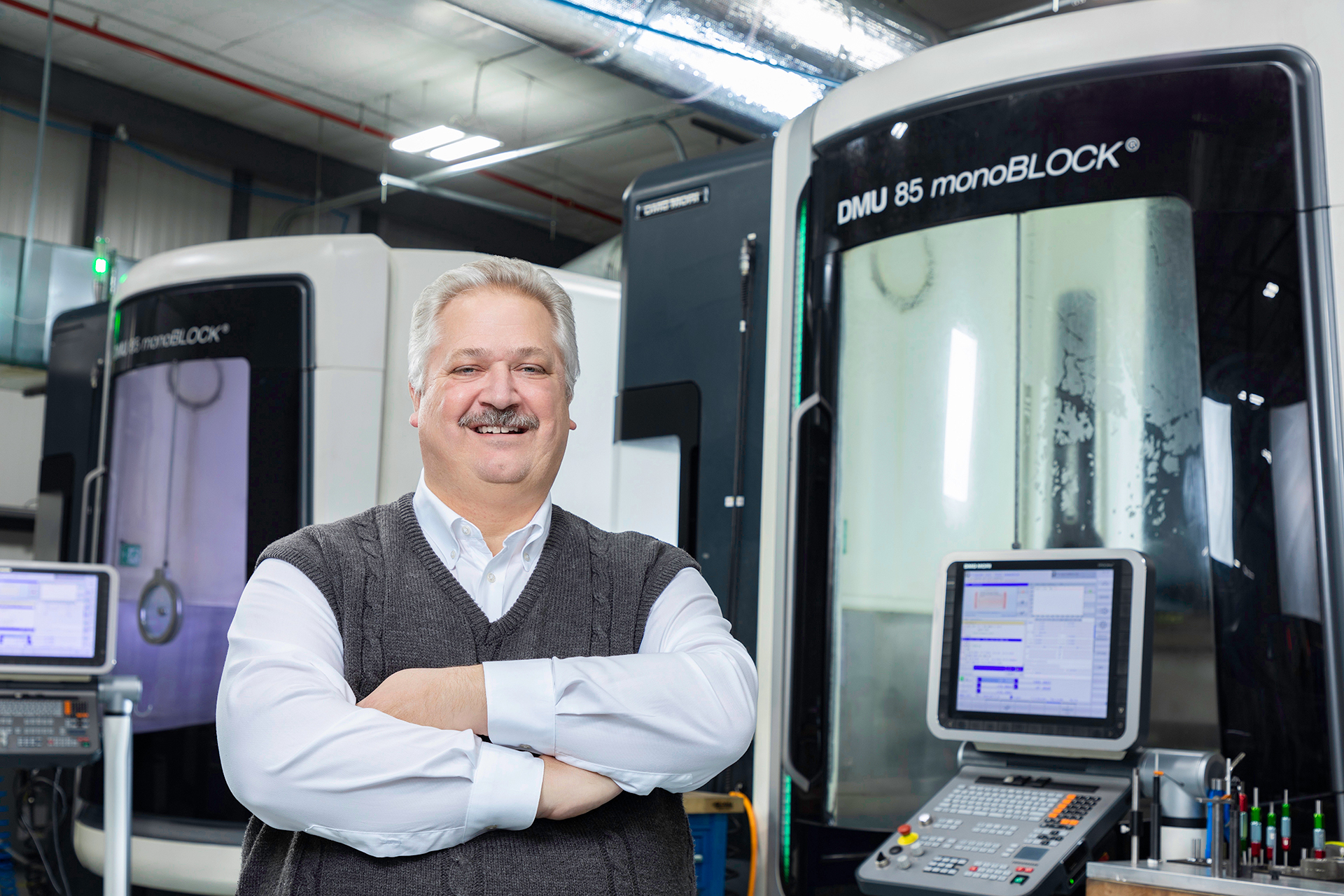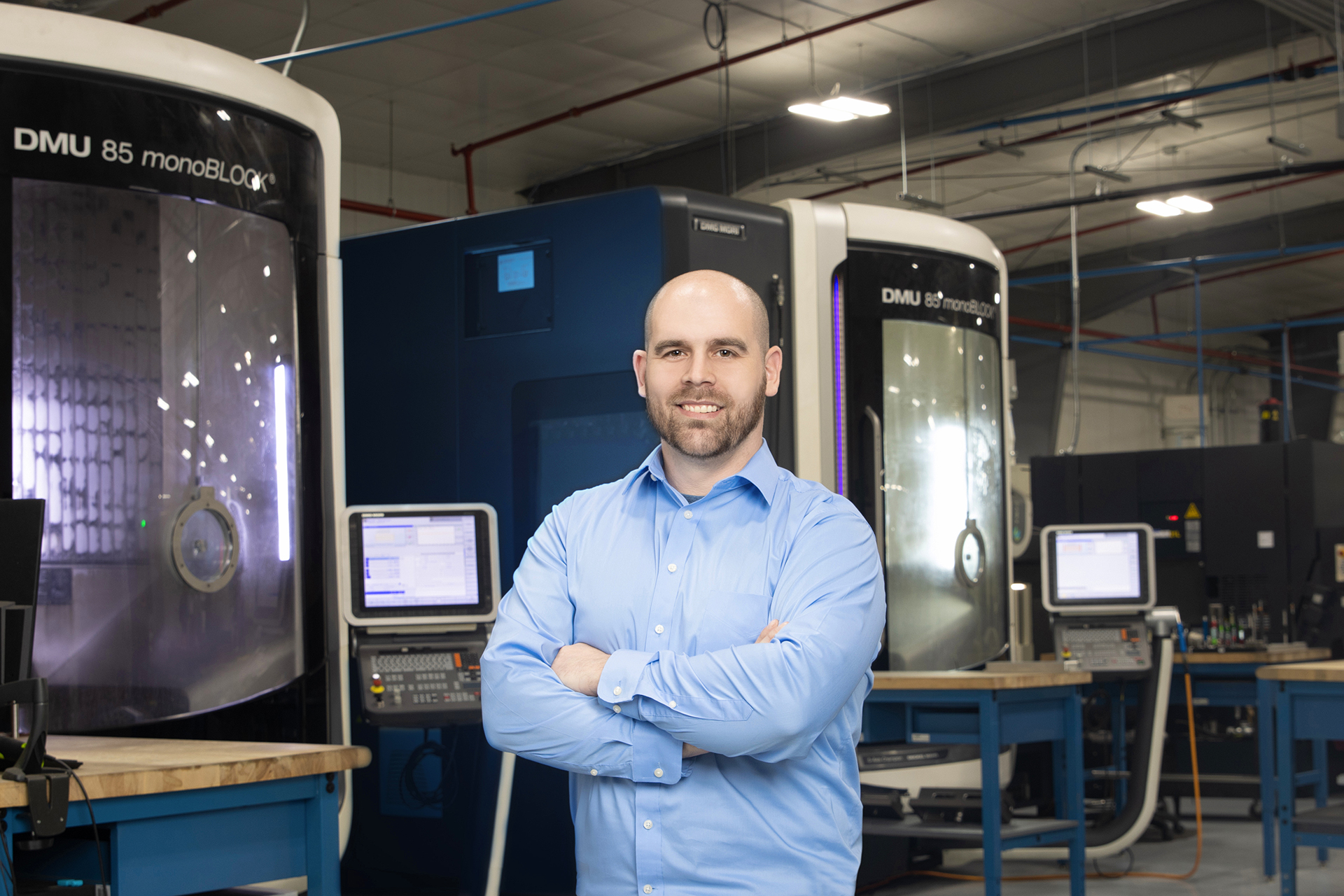 Gordon Cranston, VP of Manufacturing
A NE-XT employee since he was in high school, Gordon Cranston has climbed the ladder over the past 20 years, from manual and CNC machining to his current role.He is responsible for providing direction and support to a team of three shop floor managers, the logistics department, the job shop department and production control. In the past, he also worked asa job shop manager, a CNC programmer and VP of training and recruitment.
Gordon earned a partial certificate from Springfield Technical Community College, a mechatronics/automation certificate of completion from George Brown University and other certifications relevant to his position.
Katie Szelewicki, VP of Human Resources
Katie Szelewicki is a human resources professional with more than a decade of experience in the field. In her role, she is responsible for collaborating with management to craft the company's strategic vision and mission, as well as to develop strategic human resources plans and policies. Before joining NE-XT in 2021, Katie worked at Pratt & Whitney as a senior manager in the human resources department for military engines.
Katie earned a BBA in operations management from the University of Massachusetts Amherst in 2012, where she also earned an MBA in 2015. She also completed an MS in employee and labor relations from the University of Denver in 2018. In addition, Katie has earned a SHRM-CP certificate, which is the global standard certification for human resources professionals.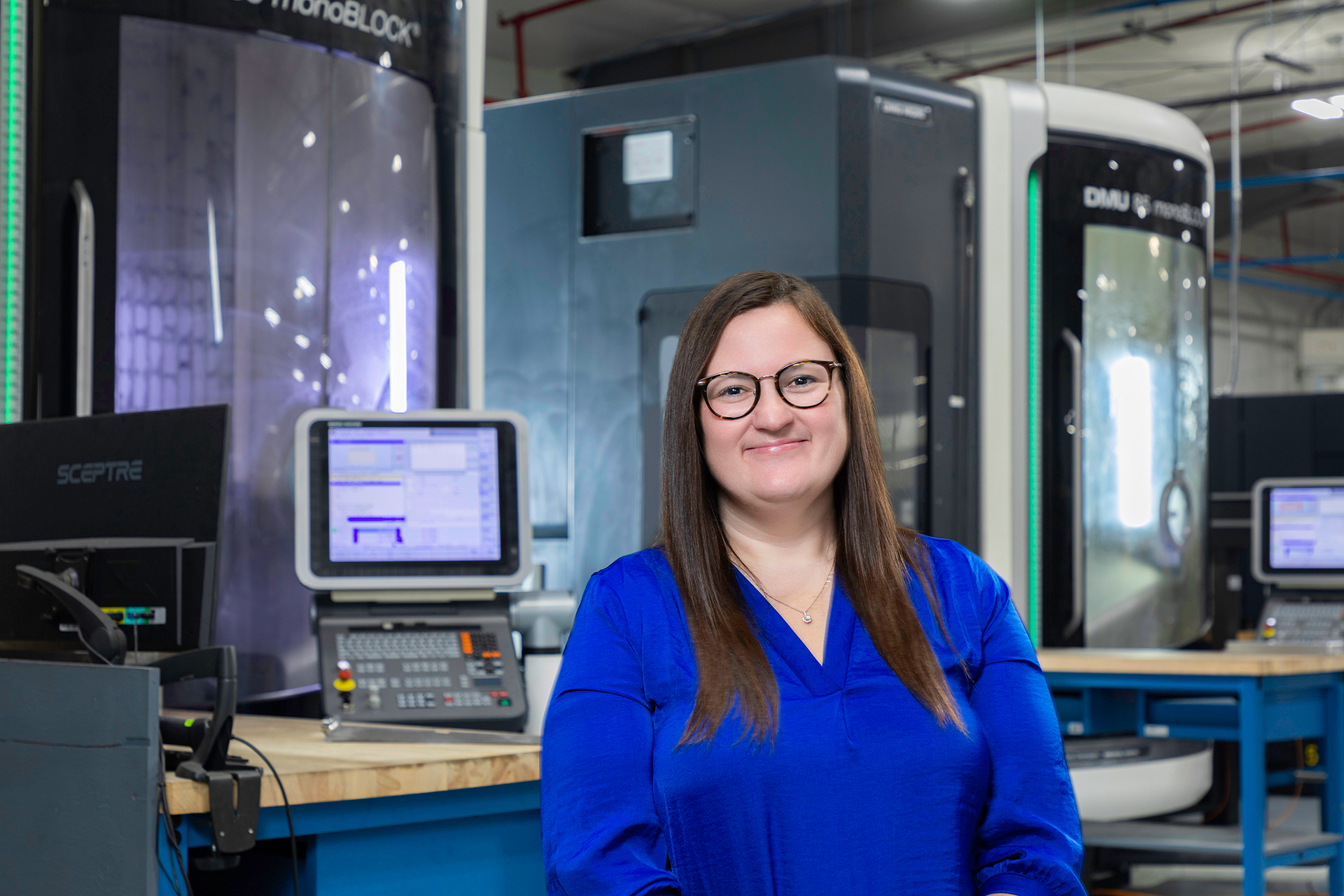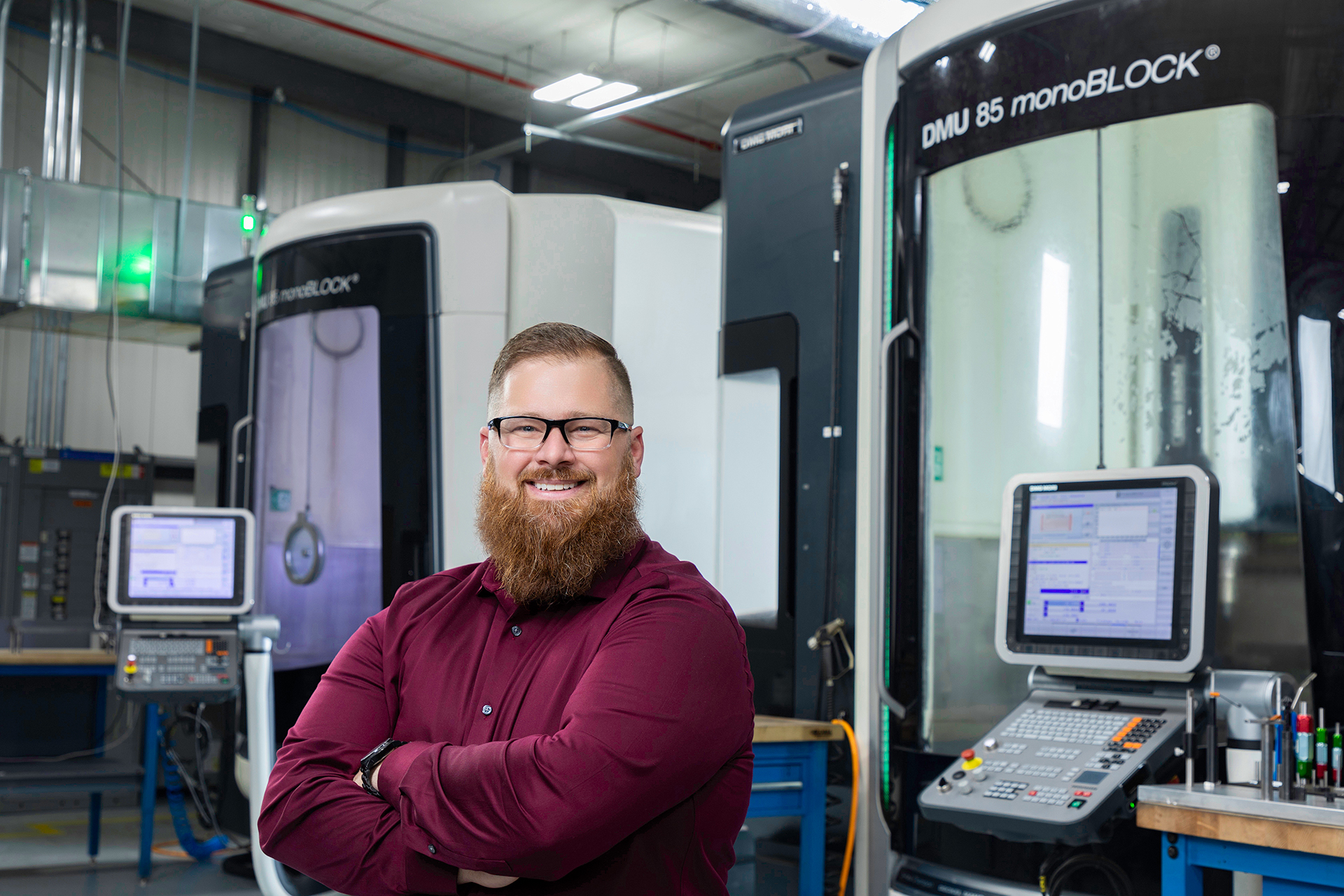 Rico Traversa, VP of Engineering
Rico Traversa has worked at NE-XT since 2008, first as a manufacturing engineer before his promotion in 2021 to VP of engineering. In his current role, he is responsible for leading the engineering department in integrating new revenue streams as well as the continuous improvement of existing engineering processes. He has nearly three decades of experience in his field.
Pavel Lyvytsky, VP of Engineering
A NE-XT employee since 2012, Pavel Lyvytsky is a VP of engineering, having previously worked as a CNC operator, production manager and manufacturing/production engineer at the company. He leads a team of engineers to create process-capable, high-production manufacturing systems.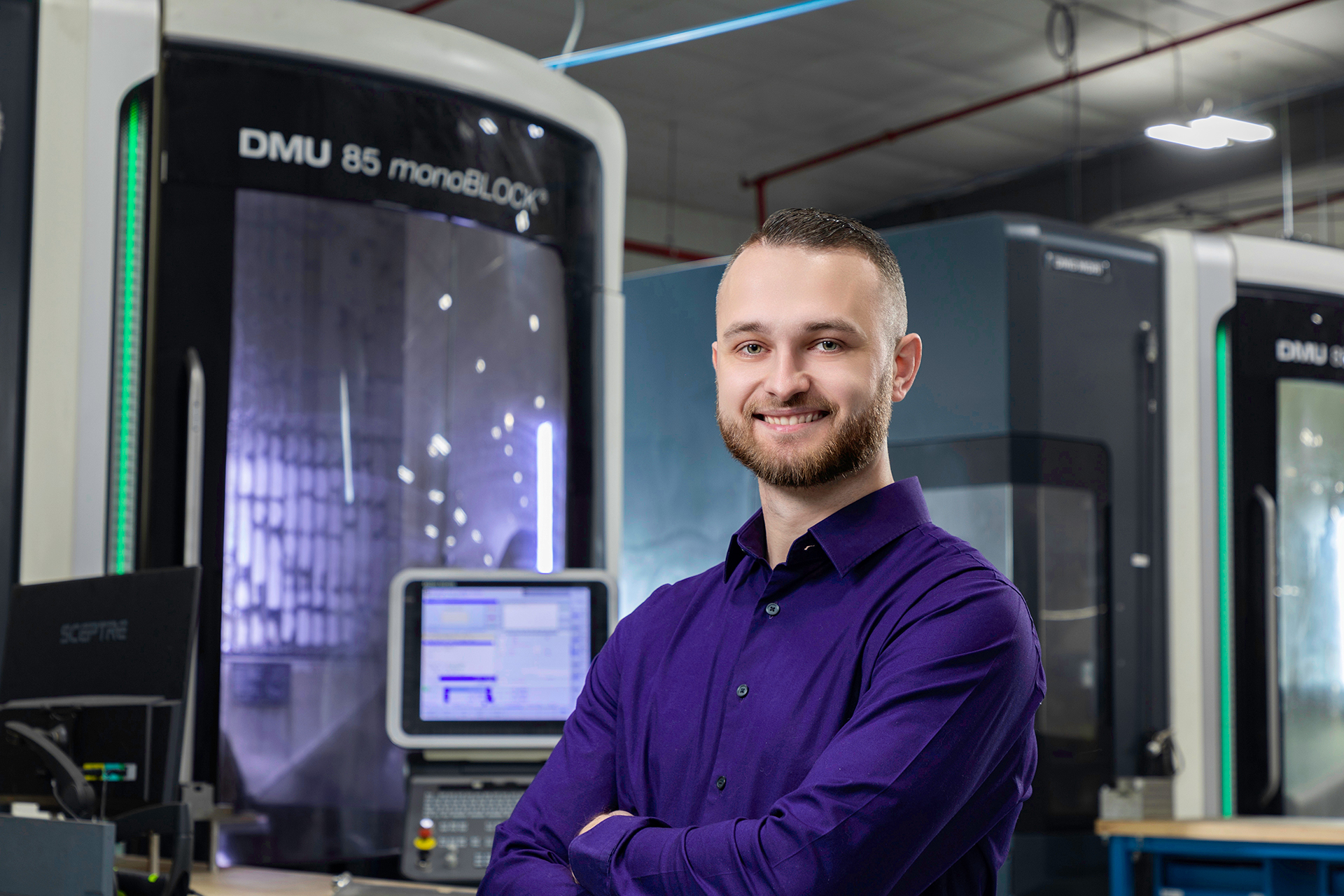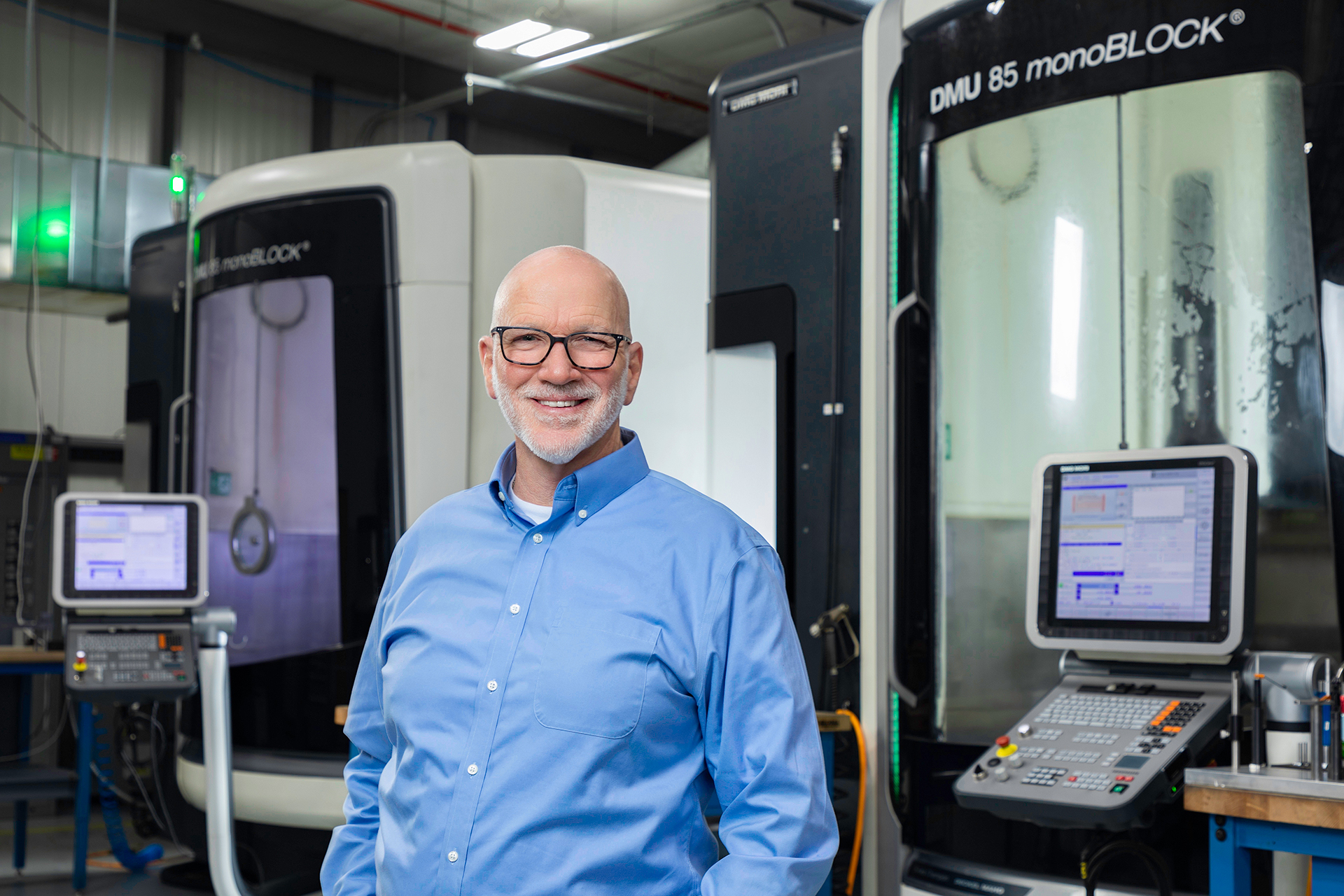 Don Davis, VP of Quality and Continuous Improvement
In his role as NE-XT's VP of quality and continuous improvement, Don Davis is responsible for strategic direction, governance and performance of quality and continuous improvement. He has nearly four decades of experience in his field and most recently worked as a VP of quality and continuous improvement at Otis Elevator Company.
Board of Directors
We are supervised by a board of directors composed of eight multidisciplinary leaders who are not NE-XT employees. Subcommittees are responsible for auditing, corporate governance and executive compensation.